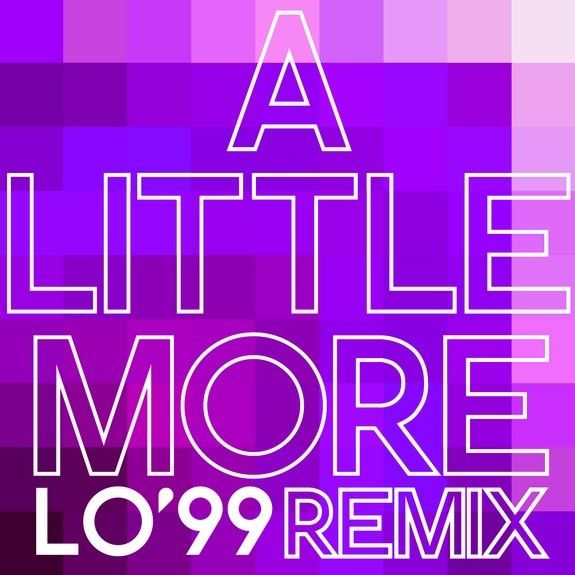 Kaskade & John Dahlback Ft. Sansa – A Little More (LO'99 Remix)
Rising star LO'99 has been called upon by none other than Kaskade and John Dahlback to remix their recent collaboration, 'A Little More'.

Marking a huge step in the young producer's career, one listen to his take on the original track and it's abundantly clear just why the duo were so keen to bring the Australian into the fold. His deep, rumbling house & garage rework takes Kaskade and Dahlback's roaring stadium buster back down into late night clubland. Pulsing, reverberating 4×4 beats and warping bass sections undulate darkly underneath singer Sansa's hypnotic vocal line, the remix hanging halfway through from a central hook of Kaskade and Dahlback's more ethereal cut before descending back down again into delicious depths.



With his own collaboration 'Take Me Back' currently climbing its way up the Beatport Deep House chart and another remix coming later this month for Röyksopp, LO'99 is rapidly cementing himself as someone to watch on the turn of 2015. Support for his music within his own peer group – Motez, The Aston Shuffle, Golden Features, Peking Duk – is already heavy, but now as international artists like Kaskade, Röyksopp, John Dahlback and Laidback Luke begin to pay attention, the sky is the limit for this exciting new talent.