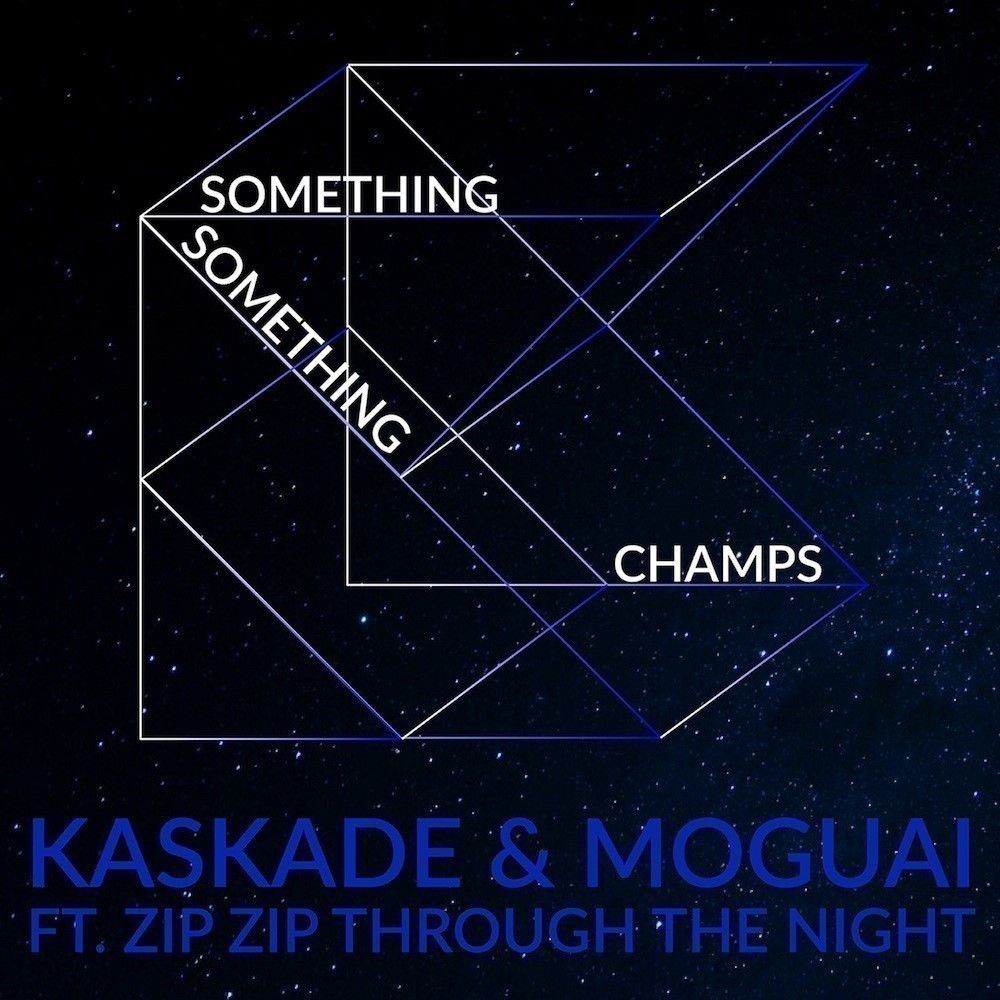 Kaskade & Moguai ft. Zip Zip Through the Night – Something Something Champs
Following the free release of Grammy-nominated album 'Atmosphere' earlier this month, Kaskade continues to invigorate his progressive sound with 'Something Something Champs' a collaboration with Moguai featuring Zip Zip Through The Night, out now through Ultra Records.
Previously released as a free download, Kaskade's 'Something Something Champs' is a beautiful mash up between ZZTTN and Moguai featuring the house maestro's signature uplifting vocals and fuelled by a high-energy electronic beat. Exploring the more bold, big-room sound heavily featured in his set at Ultra Music Festival this year, Moguai's powerful acidic touch makes 'Something Something Champs' a sure-fire euphoric anthem.
Famed for his enthusiasm in sharing his music amongst fans, Kaskade aka Ryan Raddon's dedication to the Electronic Music scene has lasted for more than a decade. Recently posting on Tumblr, Raddon expressed ³having the means to expose music to the masses is a deft tool to breathe new life into and promote a song,² proving that his high level production output isn't about to slow down.
With an impressive music catalogue of eight studio albums, the Chicago-based producer continues to uphold his innovator status. Having recently completed a sold out 12-stop tour across America with his intimate 'Redux' 2014 tour, the latest release through Ultra Records will certainly satisfy the needs of his massive following.