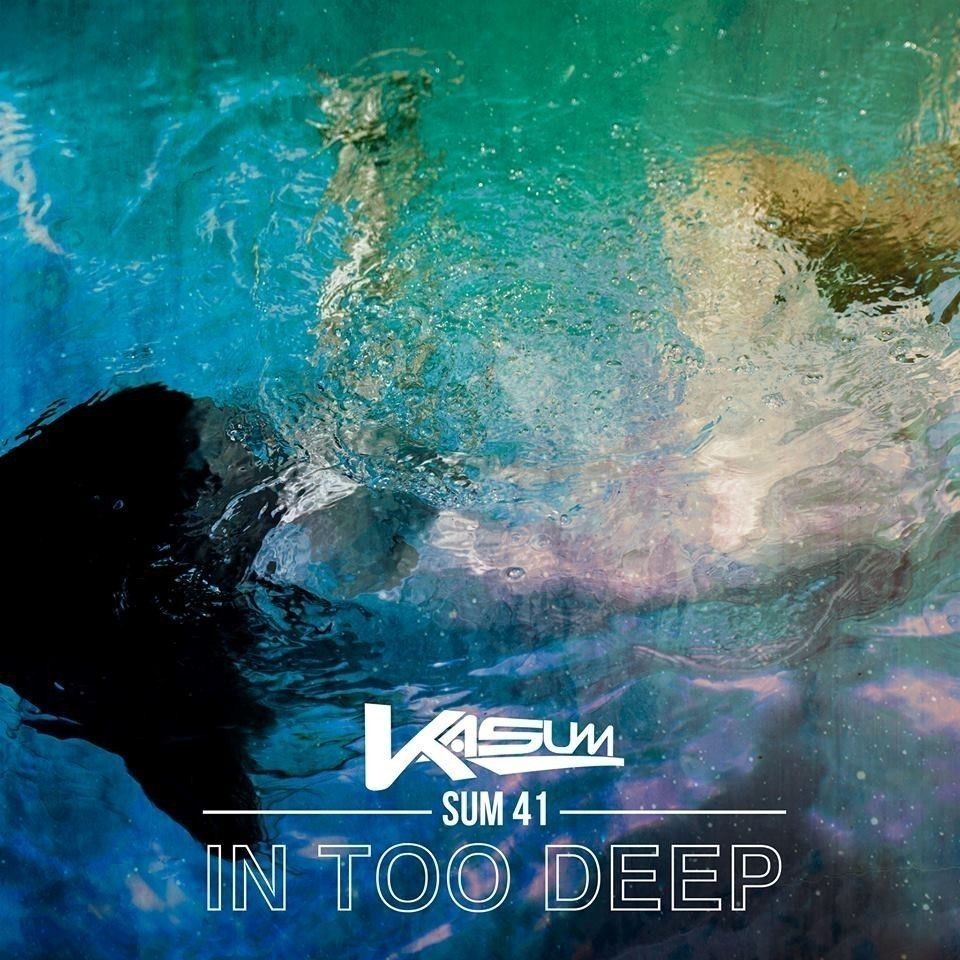 Kasum Releases Sought-After Sum 41 Remix
Coming off from his latest major performance at BeachGlow Festival in New Jersey, Kasum is releasing his remix of Sum 41's legendary song "In Too Deep" that brings us a fun summer feel. With a sold-out crowd of 7,000 attendees at BeachGlow, it is safe to say his fans can expect a lot of new music from Kasum. While Kasum is taking the summer to focus on producing new content, and preparing to take his fall shows by storm.
About Kasum
Having only been a producer for 12 months, Kasum has seen an incredible amount of growth. Currently at 25,000 fans, he's getting a lot of traction on the blogs as well as playing shows with big names. Although still unrepresented by a booking agent, Kasum's music has garnered the attention and support of many DJs including Krewella, Lucky Date, Pegboard Nerds, 3LAU and Henrix among others.
With original material well on the way and a stellar road ahead, Kasum has been dubbed one to watch by several respectable icons in the industry.