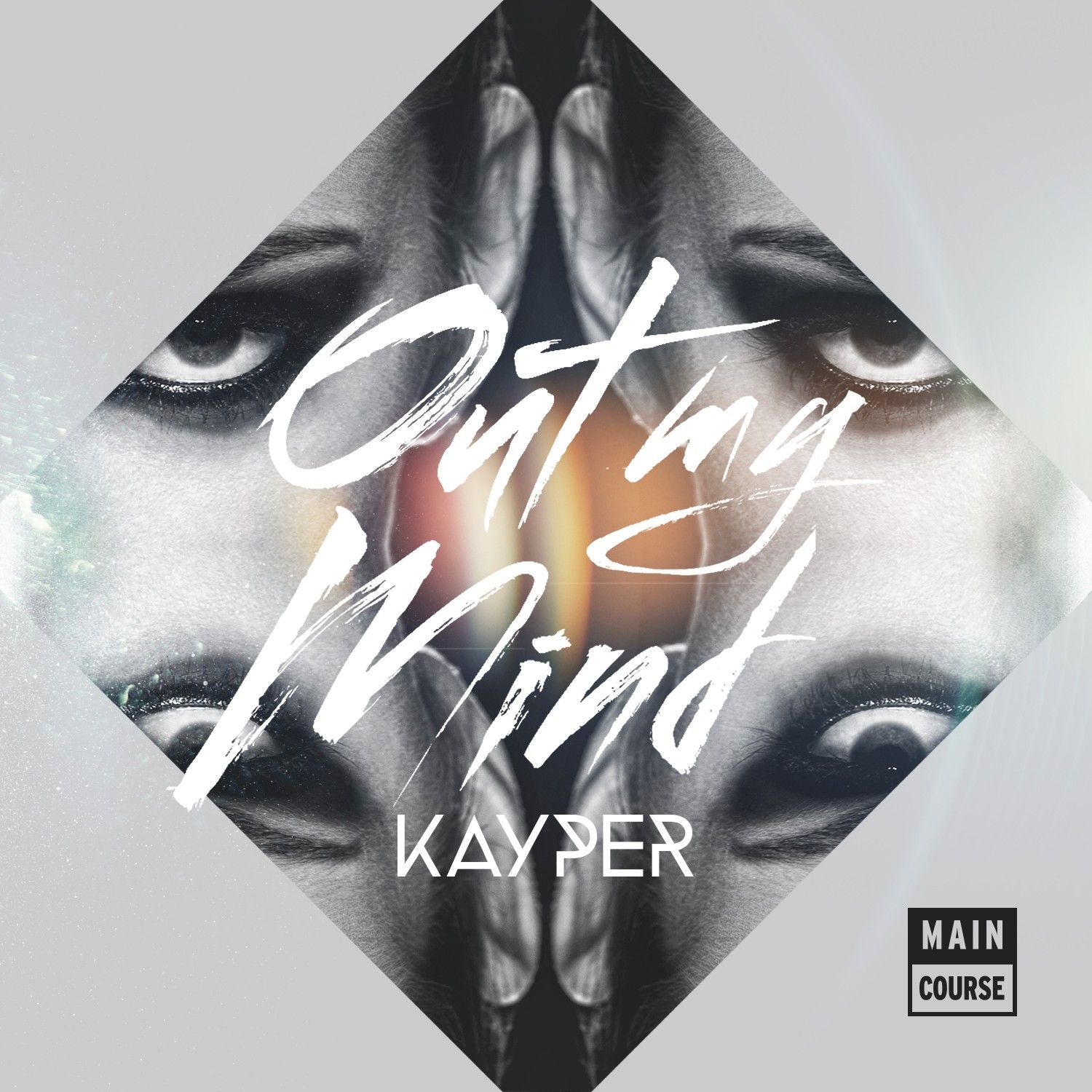 Kayper – Out My Mind
After already establishing herself as a big name throughout the DJing world, Kayper is back with her brand new track, Out My Mind released through exciting upstart Main Course. A label headed by Bot, Astronomar and Neoteric the track will be available as a free download from today, with it's iTunes release scheduled for 14th January 2014.
This is the start of an exciting journey for DJ Kayper, and after the hype around previous single Magic Faces the follow up, Out My Mind's housey feel and big drum beat is as infectious as it is cool.
As the track builds into a fun, upbeat rhythm with a funky beat and melodic vocal, Out My Mind will have you dancing all night long.
Very few Dj's can transition from club sets to high profile festival performances, and her limitless skills have earned Kayper a cult following throughout the underground, mainstream dance and urban music scenes.
Kayper's skills have earned her residencies and headline shows at some of the world's biggest clubs, from Ministry of Sound London to New York's SOB's; and her impressive DJ performances at prestigious festivals including headlining Neon Carnival at Coachella have seen her touch all corners of the world from Hong Kong, Mumbai to Monte Carlo.
Winner of the Best Club DJ at the London Club Awards 2012, she is also one of only a select few British DJ's to have a regular residency at LIV in Miami, and the only DJ to headline the Fontainebleau Party alongside Drake for NYE 2013. Not bad for a girl from Croydon.'
"With squishy claps, a thwacking 4/4, bright synths, and a earwormy vocal sample, the tune is as much a callback to French Touch's bold ostentatiousness as it is fitting nicely in line with this year's dance-pop resurgence in the UK charts (looking at you, Disclosure and Rudimental)."
– Pitchfork
"80′s & 90′s R&B influences over a housey, 2-step vibe gives a taste of Kayper's eclectic and international influences."
– Hunger TV
For more information on Kayper see below:
https://www.facebook.com/djkayper
https://soundcloud.com/djkayper
http://www.kayper.co.uk/
https://twitter.com/djkayper
For more information on Main Course see below:
http://www.maincourse.me
https://www.facebook.com/MainCourseMedia
https://soundcloud.com/maincoursemedia