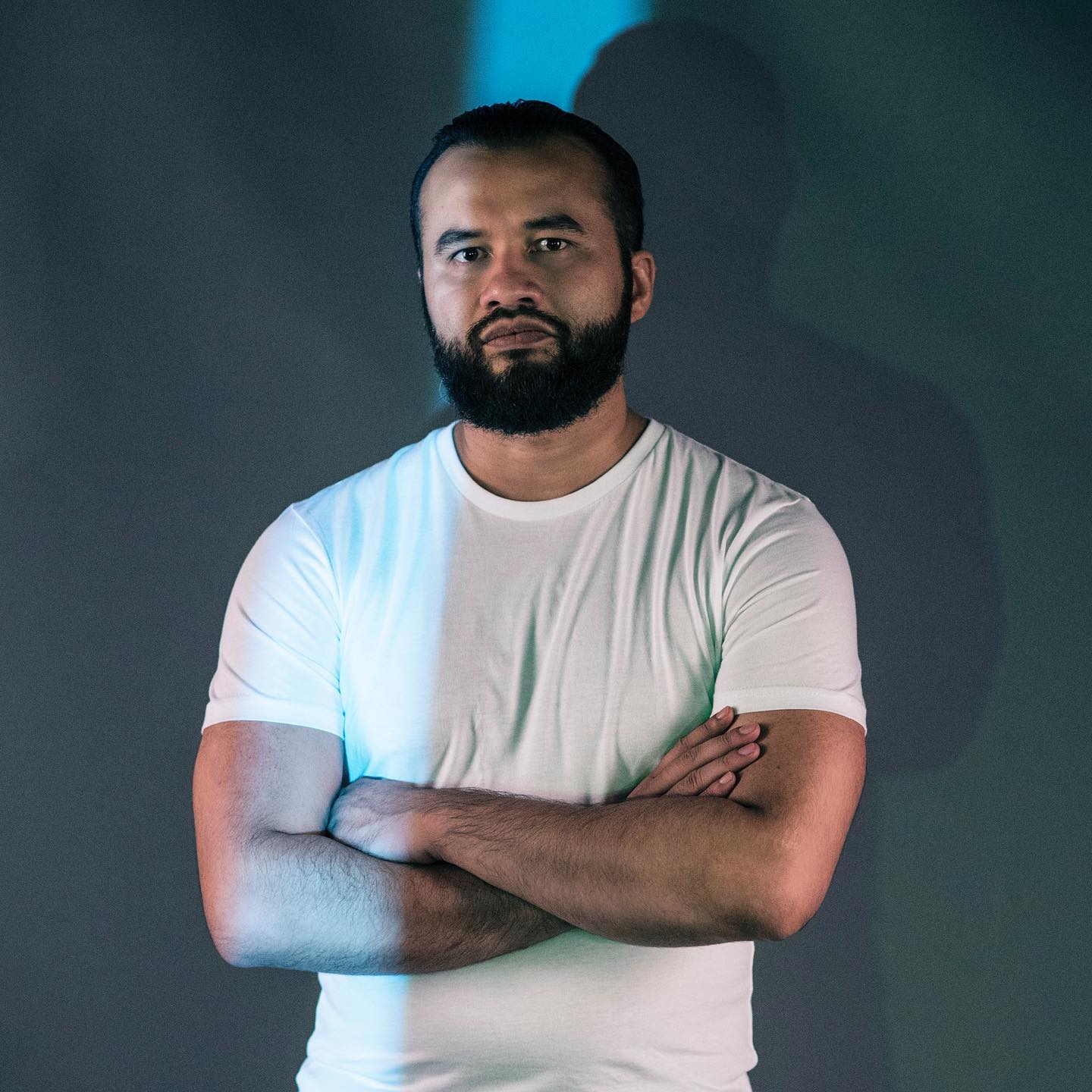 Kazi A Releases Visuals For His Hard Hitting Single 'Afterlife'
Stepping in from Western Sydney, Kazi A releases visuals for his hard hitting single 'Afterlife' influenced by a track from Eminem's notorious album Kamekazi.
Coming like a mission statement, the single sees Kazi spit bars from beginning to end, showcasing his undeniably talented lyrical skills and rhythm. The video was shot in two different locations in Sydney's central city and in Mt Druitt by director Benjamin Ling in 50 degree heat. The video sees Kazi inviting his childhood friends to share their story whilst bringing forth Kazi's powerful force to life.
Kazi notes that the single is about portraying his frustrations on people who kinda betrayed me in the music scene.
"This song is a Catharsis on them sending them straight to the after-life,"
The single will be featured off his upcoming album 'Trappelation' and is slated for release later this year. Which will no doubt showcase that Kazi makes unique music that is genuine and contrasting from other music on offer right now.
Having peppered music over the last years, Kazi has been in the hip hop scene since 2000s'. Born in Bangladesh Kazi was raised by his grandmother. With a unique upbringing, he captures the audience with the art of story telling through rap and poetry.The rapper started writing at the age of 14-years-old and his biggest inspirations are the greatest Tupac, Bone Thugs N Harmony, NWA and Immortal Technique.