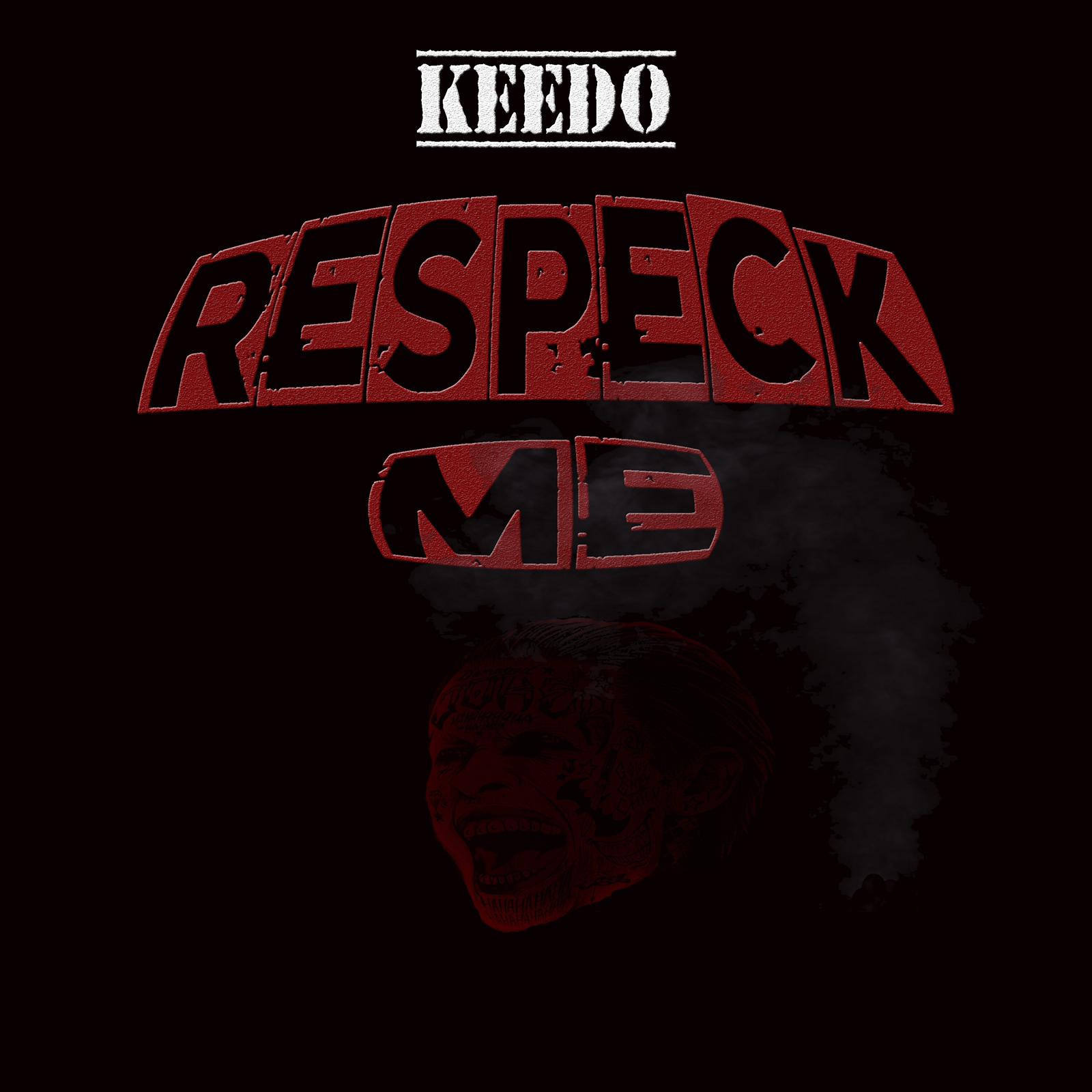 Keedo releases introspective single 'Respeck Me'
As far as musicians from the British Black Music scene go, there are very few that can cite an iconic and diverse list of names that include Akala, Ms Dynamite, Ghetts, JME and Wiley as collaborators, but for South London resident Keedo, it is a mere insight to his talented and fruitful journey through music.
Being submerged in the very heart of the UK rap, striking old school elements infiltrate his sound and set the tone for his musical style. Drawing on traditional lyricism and moving with a contemporary flow, it seems Keedo has been waiting in the wings, gaining the power and knowledge from his peers to allow for a thunderous launch of his own. 
Releasing new single 'Respeck Me', which was premiered on radio by Sir Spyro on BBC Radio 1Xtra and has since been scooped up by Rap scene gatekeeper Kenny Allstar, Keedo explains, "After years of waiting to get to a place where I feel as focused as I've ever felt, it's time for people to notice me. It's time that I show the world they should Respeck Me."
Accompanied by visuals that premiered on Link Up TV, 'Respeck Me' offers up a dark video on a London backdrop. An honest and introspective record, Keedo reflects on personal tales and whilst he touches on hardships and disrespects, it's his uplifting positivity and strength that sits in the core of the record – something that is further highlighted in the nod to his long-term illness, as he chucks away his crutches at the start of the video. Adamant to be defined by nothing but his music, Keedo uses melodies, versatility, lyricism, metaphors, wit and tough punchlines to build his musical presence.
Previously releasing tracks including 'Mad Move', which gained strong Spotify support and a radio premiere from BBC Radio 1 DJ, Toddla T, Keedo is as equally qualified behind the buttons, often working alongside super-producer DaVinChe, his talents also stretch to radio and he holds the title as Rinse FM's first South-London MC to become a resident host on the station. With features on Wiley's 'Tunnel Vision', working on Ms Dynamite & Akala's 'A Little Darker' project, co-producing and featuring on DaVinChe's single 'Rider', alongside Ghetts and JME, it is time that Keedo received his flowers as he makes the bold move to step in to the limelight and asks that the world gives him the respect due.