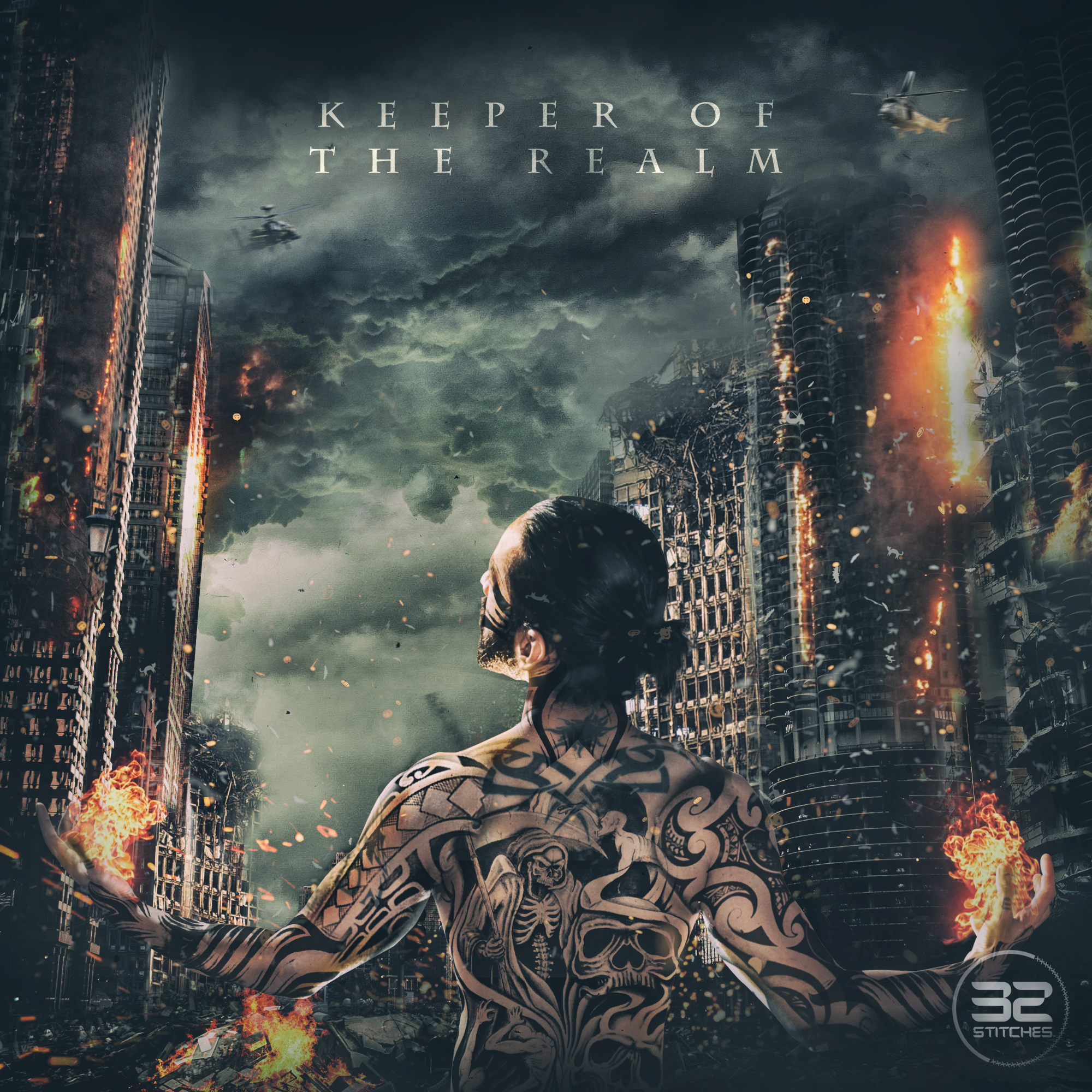 32Stitches - Keeper of the Realm
Electronic producer 32Stitches has announced the release of his new single 'Keeper of the Realm', out on Artist Intelligence Agency.
32Stitches has risen to success after a relatively short time in the industry, promoting part of the immense talent of Indian electronic music, across a variety of platforms internationally. Born and raised in India, he has embraced electronic music culture, mastering a diverse range of styles and in turn, doesn't confine himself to one particular genre.
To date, 32Stitches has seen releases on a number of prominent labels, including Universal Music, Sony & Artist Intelligence Agency, to name a few. Also remixing Tom & Hills' single 'Lies', 32Stitches continues to rise & 'Keeper Of The Realm' is a further testament to his continued motivation & drive to thrive in the industry. He also graces clubs globally & plays at a number of major events, most recently including the official after party at ADE in Amsterdam.
'Keeper of the Realm' teases with heavy hitting kicks & driving grooves, coupled with 32Stitches signature production elements & is available via all major digital platforms from 30th October 2017.
More information about 32Stitches can be found on his social media pages, or official website.
Social Media Channels:
www.32stitches.com
www.facebook.com/32StitchesMusic
www.instagram.com/32stitchesmusic
@32stitchesmusic
Streaming / Download Links:
www.soundcloud.com/eyesonyourecords/32stitches-keeper-of-the-realm
https://open.spotify.com/track/7BMttTahOZi5n7ydjzQHOm
https://itunes.apple.com/gb/album/keeper-of-the-realm-single/id1298273721
www.toneden.io/aiagency-1/post/32stitches-keeper-of-the-realm