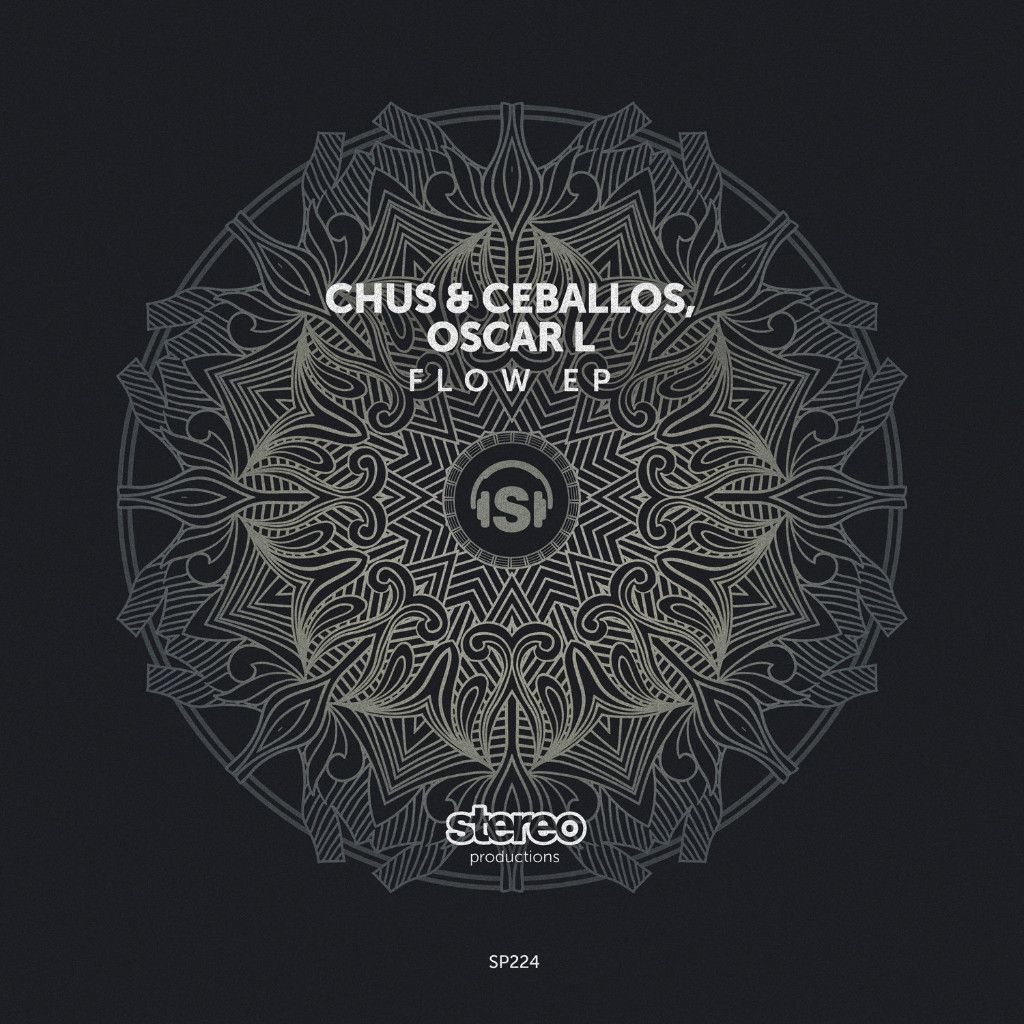 Chus & Ceballos and Oscar L - Flow EP
American Jackin' House influences, rhythms that captivates the mind and the most contemporary Techno coexist in harmony in this new EP by Chus & Ceballos and Oscar L.
Stereo Productions is an independent House label and a pioneer brand founded at the end of the nineties in Madrid, whose influence has been notorious in the music industry in the last 15 years that is known for its quality and its characteristic and recognizable style known as the Iberican Sound.
Chus & Ceballos, Iberican Sound founders and ambassadors, specialists in fusing sounds and rhythmic bases full of percussion and organic elements introduce us to their new studio project with the DJ and producer, also from Madrid, Oscar L, an outstanding figure from the national scene thanks to his excellent projects full of energy, groove and fresh rhythms. The result of this union is "Flow", a frenetic EP with 3 original tracks; "The Flow" with American Jackin' House influences, a contagious rhythm and effective drops, specially aimed at the dance floor; "Funkarrone" with a more mental and Tech essence and changes of rhythm that captivate from the first instant; and lastly, "Da Da Dam", the EP´s most Techno track, perfectly framed in a more current line with a noticeable old school bass drum and vocals in the shape of sparkles that shine in the darkness.
"Flow" will be available on Stereo Productions from 24th of November on the usual sales and streaming channels.
Tracklisting
01. The Flow
02. Funkarrone
03. Da Da Dam