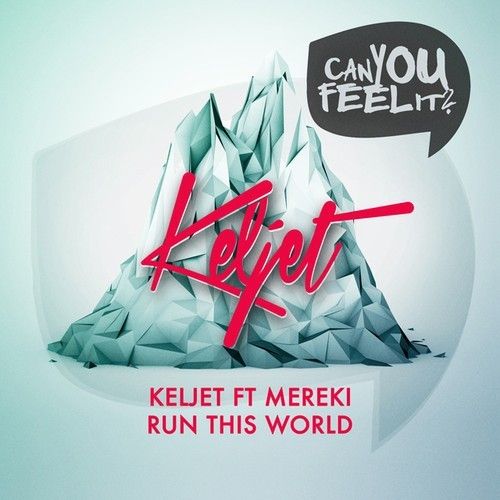 Keljet Ft. Mereki – Run this World
Keljet is a Indie-Disco collaboration between Koen Mestrum and Teun Pranger. In 2010 the, in Nijmegen based, Dutch duo has been flooding the blogosphere with their remixes and productions.
"Run this World" is Keljet's second Can You Feel It Records release. The track has a unique laidback nu-disco sound with a poppy twist aka the perfect pre-summer sound to hangout with your friends in the park with a nice barbeque and lots of beers.
Remixes are in hands of Funkerman and That's Nice.