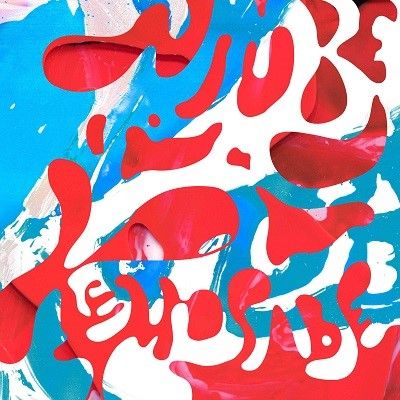 NoMBe - Kemosabe
Following the overwhelming success of his recent single, 'California Girls', multi-talented producer, composer, singer/songwriter and engineer NoMBe returns with his new track 'Kemosabe'.
Hailing from Heidelberg in Germany, 23-year old Noah McBeth relocated to L.A in 2013 and has since taken the scene by storm, turning his hand to producing a number of up-and-coming artists alongside working on his own signature sound. A classically trained pianist, NoMBe's seamless blend of IDM, indie and soul sent 'California Girls' straight to #1 on both the Spotify US Viral Top 50 and the Hype Machine popular chart, racking up more than 1.7 million plays on Soundcloud and 3 million on Spotify, whilst also garnering praise from the likes of Complex Magazine, Majestic Casual, The Burning Ear, Indie Shuffle and Hillydilly.
Beginning with a distorted chord sequence that complements his seductive trademark vocals, ranging from a sultry bluesy tone to a chilly sweet falsetto, NoMBe continues to prove his penchant for crafting genre-bending music with flawless production and distinctive layers in 'Kemosabe'. Experimenting with "white noise, space, and a lot of processing from a mixing perspective", here is an addictive tune that bridges the crossroads between IDM and future soul, infused with just a hint of hip-hop.
With his lyrics often touching on gritty, true-to-life topics such as shady women, drunk uncles and loose morals, his latest offering was inspired by the lingering resentment that follows a break-up. In his own words, Noah relates it to being "just one of those things – where you end up having to ignore each other at parties or distance yourself from mutual friends."
Representing the continued refinement of his tight production skills and striking vocal talent, 'Kemosabe', set to drop on 27th November, is sure to cement NoMBe's growing reputation as one of L.A.'s most exciting exports – watch this space.