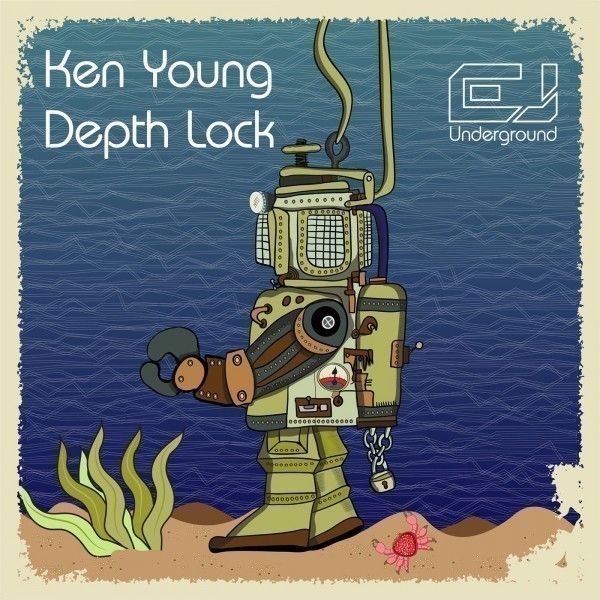 Ken Young – Depth Lock
EJ Underground presents Ken Young, a DJ/Producer based in Bruges, Belgium.
During 2012 Ken released his first tech house tracks 'You Go Dreaming' and 'Endless Feeling' on Hands Up Records which was shortly followed by his first EP, 'Contradiction'. Most recently Ken's production skills have been released via Flappers Records and collaborating with Alexandro Tachyani on their track 'Stomp' and also remixing Alexandro's 'Bunker'.
Ken Young is a producer who creates what can only be described as quality underground techno and tech house, and 'Depth Lock' is testament to this.
Completing this package are two first class remixes from LA Williams who's making a name for himself in the UK as resident DJ at Terminal, House Arrest and the massive Jamuki nights. The second tech house remix is courtesy of Dan Ferritto who's remixes on EJ Underground have made waves already during 2013.
http://www.electrojuice.co.uk/