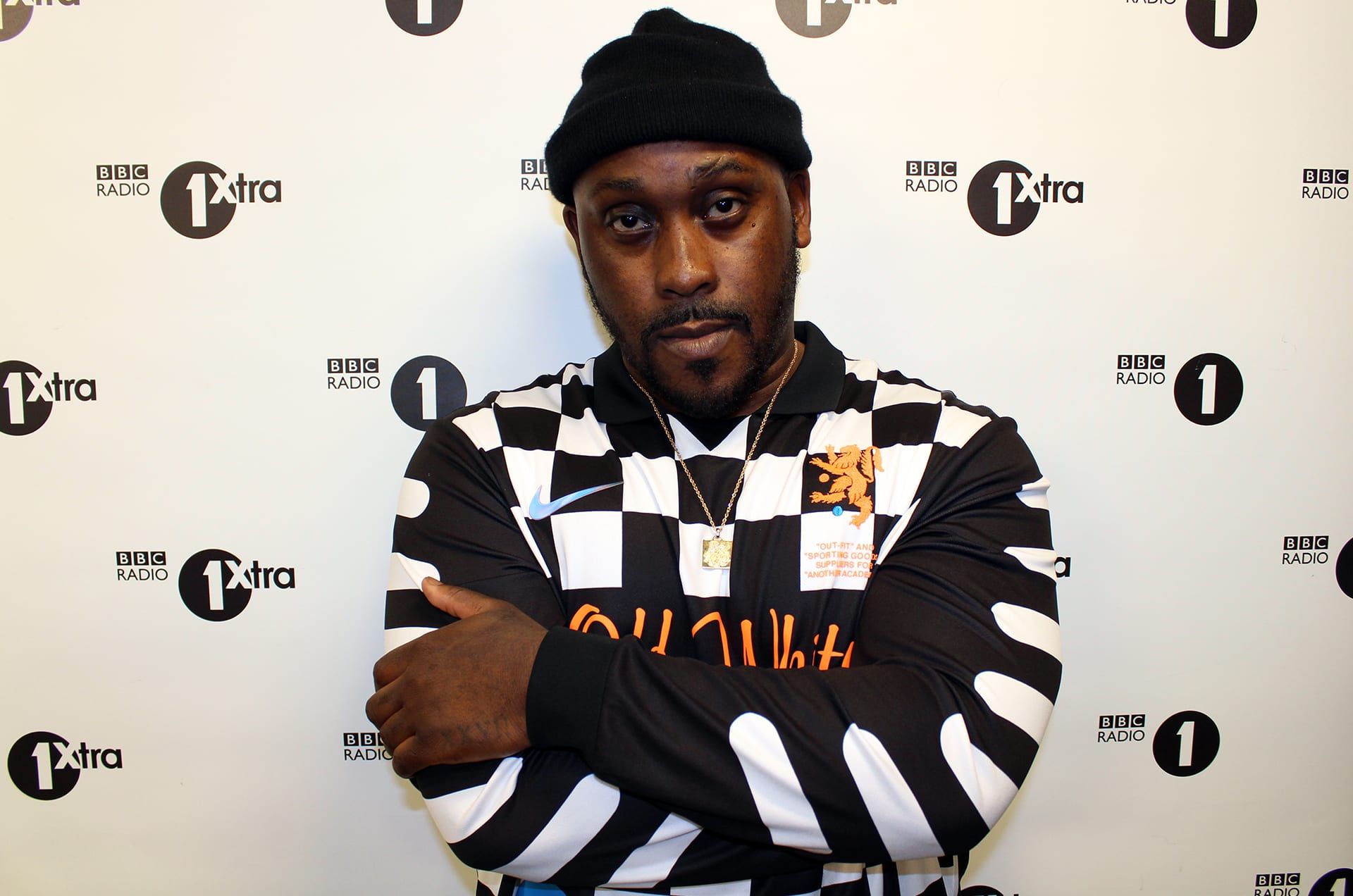 Kenny Allstar announced as new host for 1XTRA Friday night show.
BBC Radio 1Xtra today announced Kenny Allstar as the new presenter of the station's Friday night show (9-11pm) beginning 12thOctober.
With a track record of making music since before he was a teenager, DJ, producer and broadcaster Kenny Allstar has been honing his craft, working with the likes of Ghetts, Hardy Caprio, Mike Skinner, Headie One, M Huncho, Aitch and more. As a trusted voice in the game, Kenny is across everything and everyone in the hip hop scene from rap to grime to drill to afro swing and brings a fresh, new sound to Friday nights.
Kenny Allstar also hosts a 'Mad About Bars' online series which showcases some of the freshest names from the UK rap scene.
Kenny will present the slot previously hosted by DJ Semtex who is leaving 1Xtra after 15 years on the network.
Kenny Allstar Says: "I've been dreaming of this moment for over nine years, finally I have a full time show on 1Xtra, I'm super gassed and excited to embark on this new chapter. I want to showcase the music and culture I fell in love with over a decade ago. Throughout my come up I've been a part of the journeys of artists who have now etched their names in this beautiful scene we call UK rap music. I would like to thank 1Xtra and most importantly the people for seeing my vision with this opportunity."
Mark Strippel, Head of Programmes, BBC Radio 1Xtra says: "Kenny Allstar is the 'voice of the streets' and a core champion for the UK scene. We've been talking for months about his next move post-graduation from our 1Xtra Residency, and we're pleased to be able to give him his own show. He's one of the hardest-working DJ's on the scene and his time has arrived.
Respect is due to Semtex for such an immense contribution to 1Xtra across more than 15 years. He will always be one of the 1Xtra originals, part of the history of this place, and we thank him for his contribution to the station, Hip-Hop and the culture."
BBC Radio 1Xtra boilerplate
Digital network BBC Radio 1Xtra broadcasts the best in contemporary black and urban music with a strong emphasis on live music and supporting new UK artists. The station reaches around 1.11 million listeners each week (those aged 10+), playing a pivotal role in bringing black and urban music to the mainstream. BBC Radio 1Xtra also blends the best black music with entertainment, news and specially commissioned documentaries relevant to a 15-24 year old target audience including those from ethnic minorities. 1Xtra has over 1.5 million followers on social media and over 725K subscribers on YouTube.
BBC Radio 1Xtra is a multiplatform station, enabling young audiences to connect to the network and to listen, watch and share great content both at home and whilst on the move – via DAB Digital Radio; the BBC iPlayer Radio app; online (www.bbc.co.uk/1xtra); Freeview and other digital television platforms; and via mobile.
Over the years, 1Xtra's flagship live music event – 1Xtra Live – has built a reputation for bringing some of the hottest international and British acts on the black and urban music scene to one stage in cities across the UK. Last year BBC Radio 1Xtra celebrated its 15th anniversary.