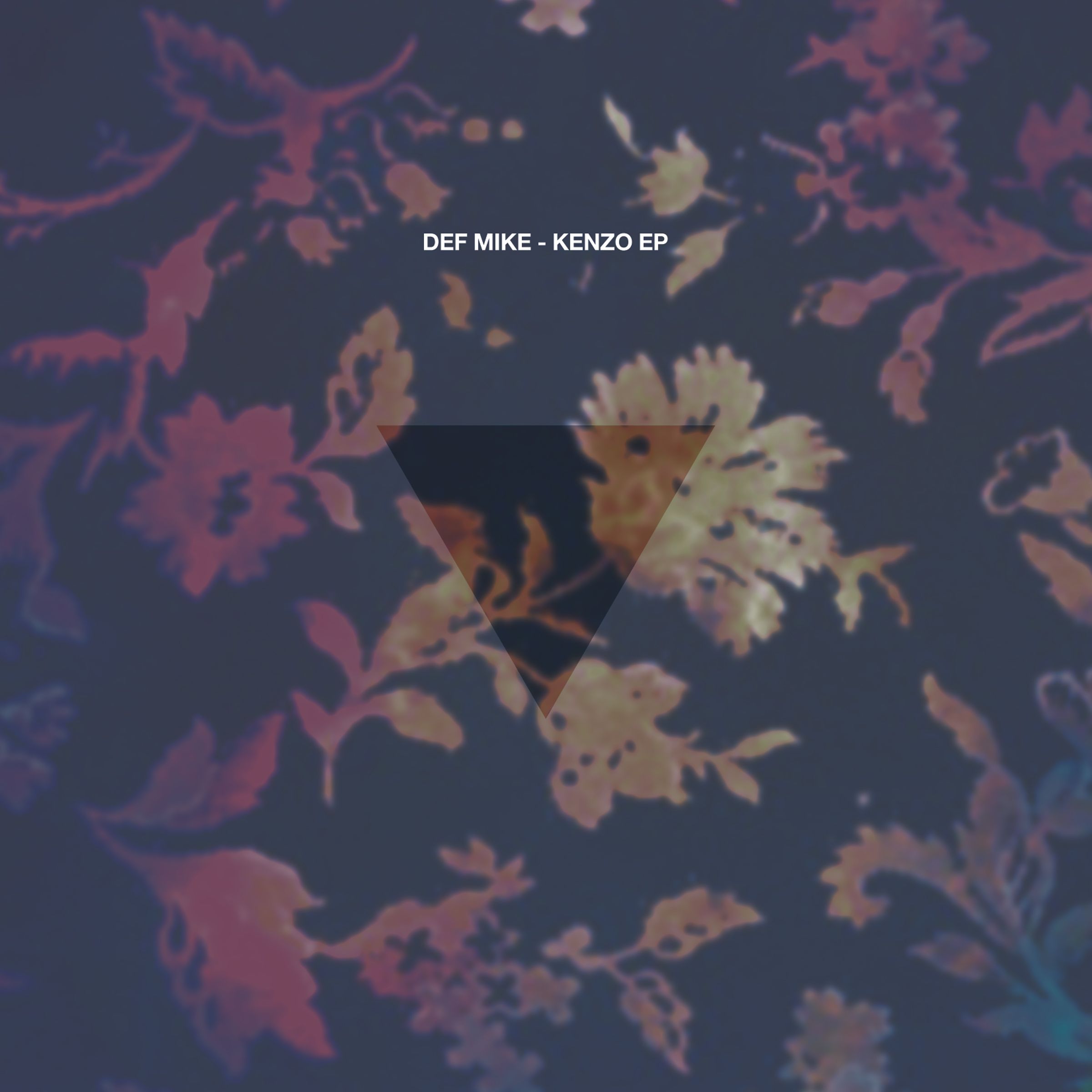 Def Mike - Kenzo EP (inc Mallone & AntiAlias and Ed Ed remixes)
Now into its 20th year, the ever excellent Moodmusic serves up a hot new EP from Def Mike. Having previously released on this label as part of a split EP in 2015, he now offers up a full solo offering that comes with a remix by the other half of that split team, namely Ed Ed, as well as Mallone & AntiAlias.
Vienna born Def Mike has been in the game for 20 years himself, and in that time he has risen through the ranks to be a headline DJ at events around the world. His productions are suitably slick affairs that find their way onto labels like I Records, Save Us and Seamless and here he impresses across all three originals.
Smooth opener 'Kenzo' is an exquisite eight minute track that makes full use of its length to slowly but surely cast you under its deep house spell. Sombre drones and soft percussion are underpinned by warm rubbery kicks and the whole thing is elegant and classy. 'Before Sunrise' is then slightly darker and more driven, with upright drums this time run through by spraying, searchlight like synths. Big hi hat ringlets and grumbling bass finish things off in elastic, subtly uplifting style. Continuing to up the pace and intensity, the moody 'Running' is a nimble cut that comes with perfectly rippling melodies and cooing vocal whispers. It's big but heartfelt and will mark a fine gear change in any deep house set.
Remixes Mallone & AntiAlias hail from the Schakal label and have worked together a number of times before. Their refreshing take on 'Before Sunrise' is much more techno – the drums hit hard and deep, the synths are long tailed and hypnotic and the whole thing races along like a midnight train. A second German producer in Ed Ed, aka DFCTD, Moodmusic and OFF Recordings talent Edmond Weinfeld, also contributes a remix of 'Running.' It is a big, room filling track with darkened bass, shadowy grooves and crunchy claps that all slowly get more and more light and airy as things unfold. It's a truly impressive tune that will move any 'floor.
Def Mike is an exciting new addition to the Moodmusic ranks who adds another dimension to an already assured label.
Tracklist:
1. Kenzo
2. Before Sunrise
3. Running
4. Before Sunrise (Mallone & AntiAlias' HourGlass Version)
5. Running (Ed Ed Remix)