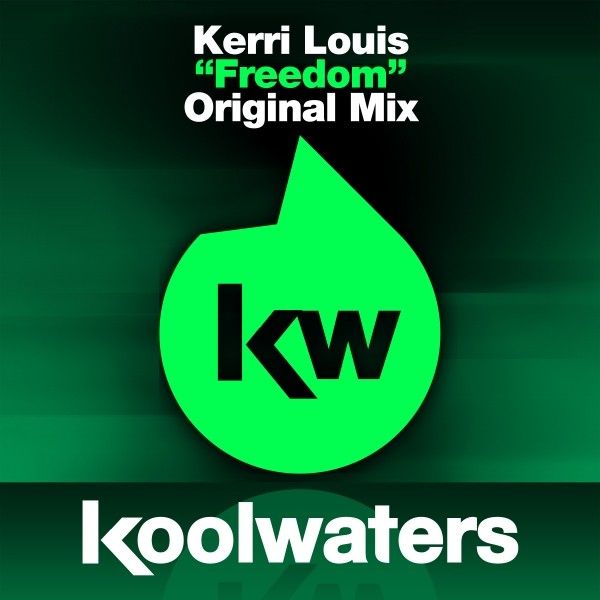 Kerri Louis – Freedom
Kerri Louis returns to the Koolwaters camp in quick succession to present another uniquely white hot production! After bagging a big success with his last release 'Talk To You', we knew we had to get this in form producer back for another round of pure unadulterated House music!
'Freedom' is an unmistakably old skool sounding houser with a distinctly late night sleazy groove. Driven by a supremely deep and dark bassline, backed up by choppy, chunky percussion and a pulsating bleep laden synth stab, this one has a sumptuous groove! The breakdown hosts a well placed female vocal sample, which adds to the uber mysterious aura of the production.