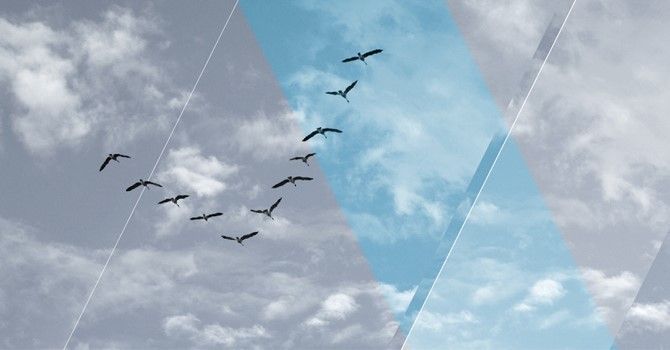 NX1 – RL1
Rising label is born. The label is an extension of the renowned Techno artists' agency "Rising Management".
Based in Barcelona and with destination the world, Rising Label wants to offer new and consolidated artists through the best way possible: through music. All factors reunited as one: music, design, intentions, art, objectives, solidity, and trust, offered to the audience in vinyl form so that it can be enjoyed both in the club and at home.
The objective is simple and at the same time ambitious, we surround ourselves with the core of artists from the agency: Aiken, Deepbass, Ness, NX1, Tadeo and Victor Martinez who, together with our friends and referents produce remixes and collaborations. We select meticulously each work and we take enough time to let them sink in, allowing the artists to show their best side.
– Rising Label 01 –
This first EP comes directly from the hands of one of the leading exponents of Rising Management, NX1. The duo surprises us once again with RL1, a track with reminiscences of old school Techno, oppressive atmospheres and mentally twisted bass lines.
Following up, the track is remixed from another Spanish duo, Agony Forces, who adds a bit of sophistication but by keeping the feel of the original.
On the B side we can find two additional remixes, this time coming from heavy weights in the Techno scene. First comes the Interplanetary mix from Argentinian artist Jonas Kopp who provides a much more contained rhythmical vision. Finally, from the hands of Tadeo, the third remix adds a new very groovy bass line, taking everything to another world and closing the circle.
A new release that will set the foundations for a new successful record label on the scene.