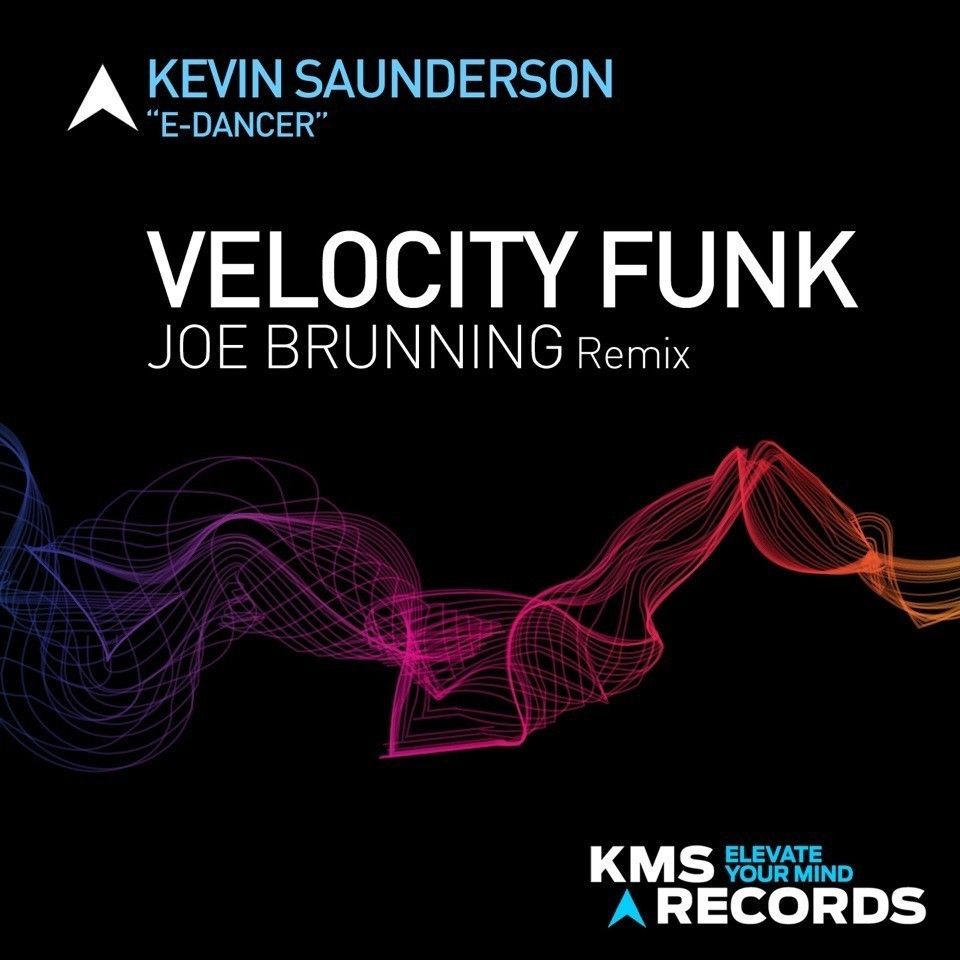 Kevin Saunderson – Velocity Funk (Joe Brunning Remix)
Next up on KMS Records, is the Joe Brunning remix of Kevin Saunderson's classic 'Velocity Funk' which was originally released under his E-Dancer moniker back in 1997.

At a young age Joe Brunning has achieved more than your average up and coming DJ/producer and is of the sort who makes his performance more than just playing records. Combing cutting, scratching, sampling, FX and tricks, with immense energy and presence behind the decks that makes his sets original and refreshing.

Not one to copy or emulate, Joe spent many years honing and perfecting his own style which has won him many DJ competitions across the UK, including the first ever "Young UK DMC DJ" beating over 800 other rivals. Since then his DJing has gone from strength to strength winning more competitions while also playing at clubs and festivals all over the UK and abroad.

Joe has natural flare, energy and passion with a true loyalty to the sound and integrity he stands by. Joe's productions have seen him release on some great labels including Pete Tong's Bedroom Bedlam, Trevor Rockcliffe's Mentor, Cr2, Bush, Morrison and Intec digital. Like his DJing, Joe doesn't follow trends and simply follows what he feels comes naturally to him. With this mindset, his tracks range from deep, emotional house right through to pumping Latin infused techno all with an underlying groove that makes a Joe Brunning track easy to recognize.

Utilising these skills, Joe turns in a stellar remix of 'Velocity Funk', maintaining the energetic rave sound of the original while suffusing it with funky, latin-tinged beats and brass accents.
Kevin Saunderson 'Velocity Funk (Joe Brunning's Back To The Funk Remix)' is out now on Beatport and released on all other stores 21st November.

Promo video – http://youtu.be/AZIZoydEApY

www.kmsrecordsus.com