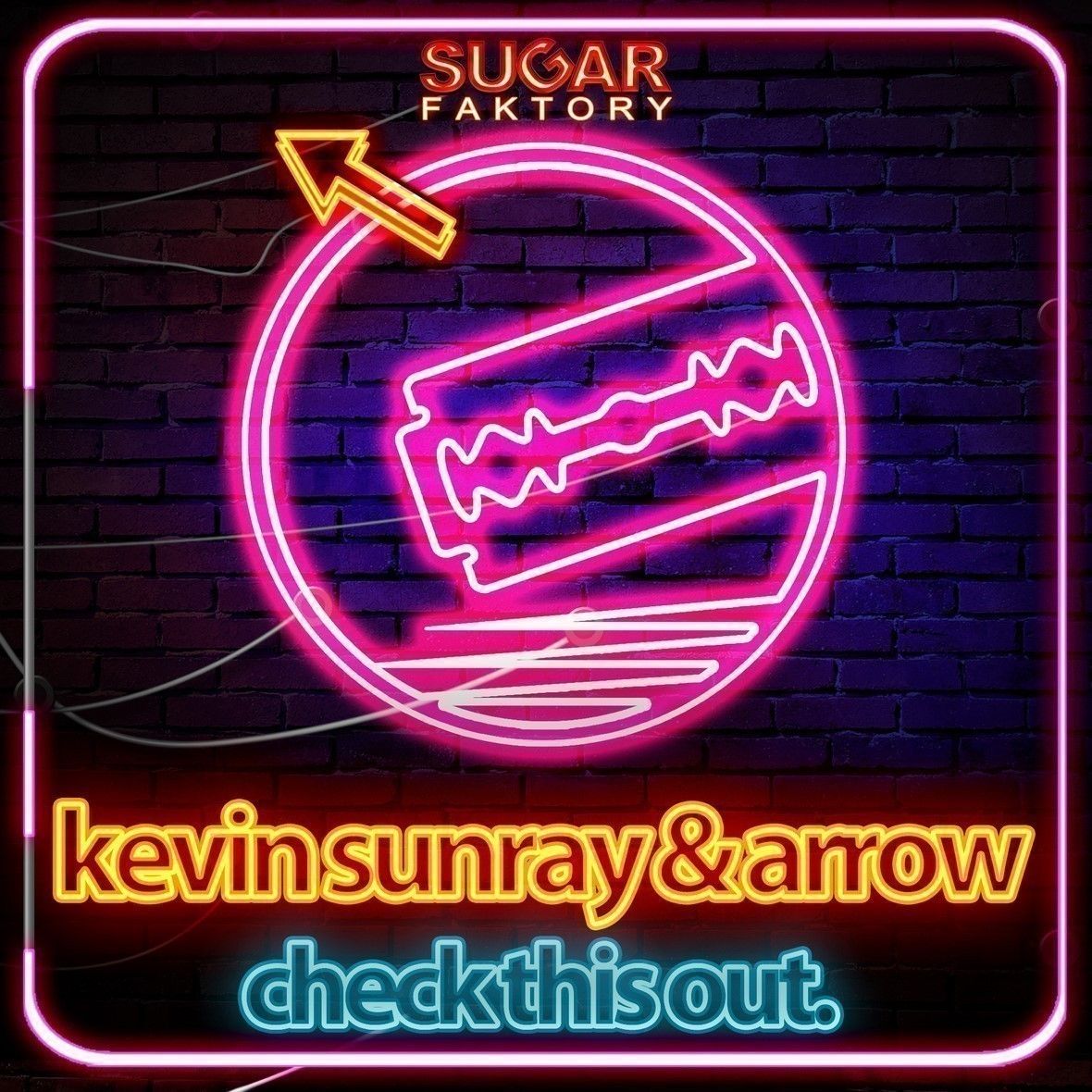 KEVIN SUNRAY & ARROW – CHECK THIS OUT
Bringing the heat like only 2 well-established producers can, these guys prove time and again that they came here to play ball.
With an impressive array of hard-hitting sounds, cutting bass, and a traditionally-inspired melodic breakdown, "Check This Out" goes done like a fine wine of bass music.
Big in all the right places but never too simple, the balance struck is nothing short of perfect for dance floors both large and small.