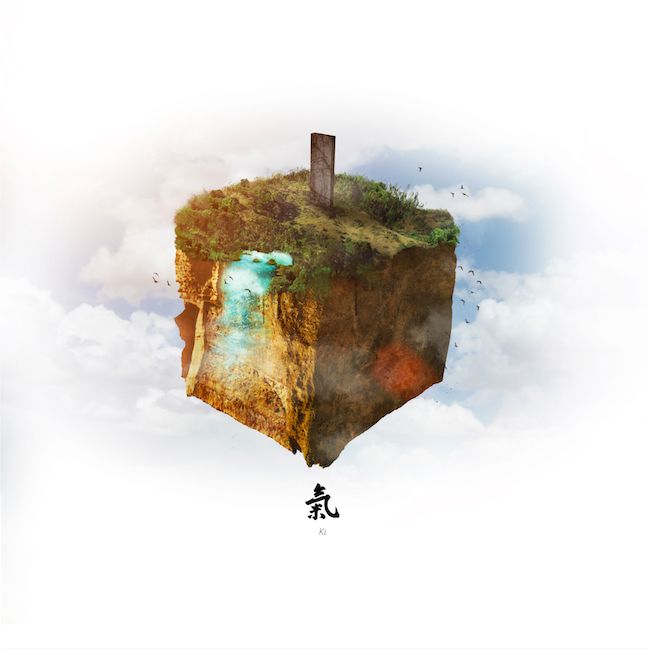 Victor Santana - Ki EP (feat. Hiroshi Watanabe Remixes)
The new release by Victor Santana on Chaval Records, from the Carabanchel quarter of Madrid, is one of their most vital releases to date, based on a concept we cannot see, but gives us life: the force of Ki. That energy that emerges from the cosmos to breathe life into the world, whether by air, land, water or the food we eat. Ki is life; the original power manifested since the creation of the universe, our energy, independent of time and space.
If there's one society that knows the secrets and peculiarities of Ki, it's undoubtedly the Japanese, which is one of the reasons that Chaval once again turns to a Japanese artist to feature in its grooves. Victor Santana previously turned to Ken Ishii for his 'Hiperborea EP' (CR012) and now Hiroshi Watanabe (aka Kaito / Tread) delivers on the 'Ki EP'.
The cover art features a monolith to represent the dawn of civilization. Wisdom loomed for the first time with a simple form that nevertheless altered our brains and introduced new knowledge that helped us survive and perhaps the most basic, was the use of tools. Knowledge, mystery and humanity could also refer to elements of Techno.
Life is always opening doors and Victor Santana is testing new alternatives in his track, 'Different Gates'. This first track is openly House and full of ambivalent Garagey vocals calling for both war and love. The piano on 'Manuela', which follows, sounds like a tribute from its early stages. It's dedicated to Victor Santana's grandmother, Manuela, who was his shelter for many years of his life and his motivation. The orchestral arrangements hem this solemn track. On 'She is My Inspiration' Santana turns back to a Housier sound: "Music is my inspiration. Music is a language anyone and everyone can understand. Music has no age. Music is energy."
In the first of two Hiroshi Watanabe remixes included on this release, you can hear the hypnotic pulse that characterizes his work. His 'Different Gates' remix keeps the strings of the original in the background, but maintains the sound, while his remix of 'She is My Inspiration' is more acidic, with more intensity and an arrangement reminiscent of some of Intelligence Dance Music's early tracks.
Victor Santana 'Ki EP' featuring Hiroshi Watanabe remixes is out now on vinyl and 6th May digitally.