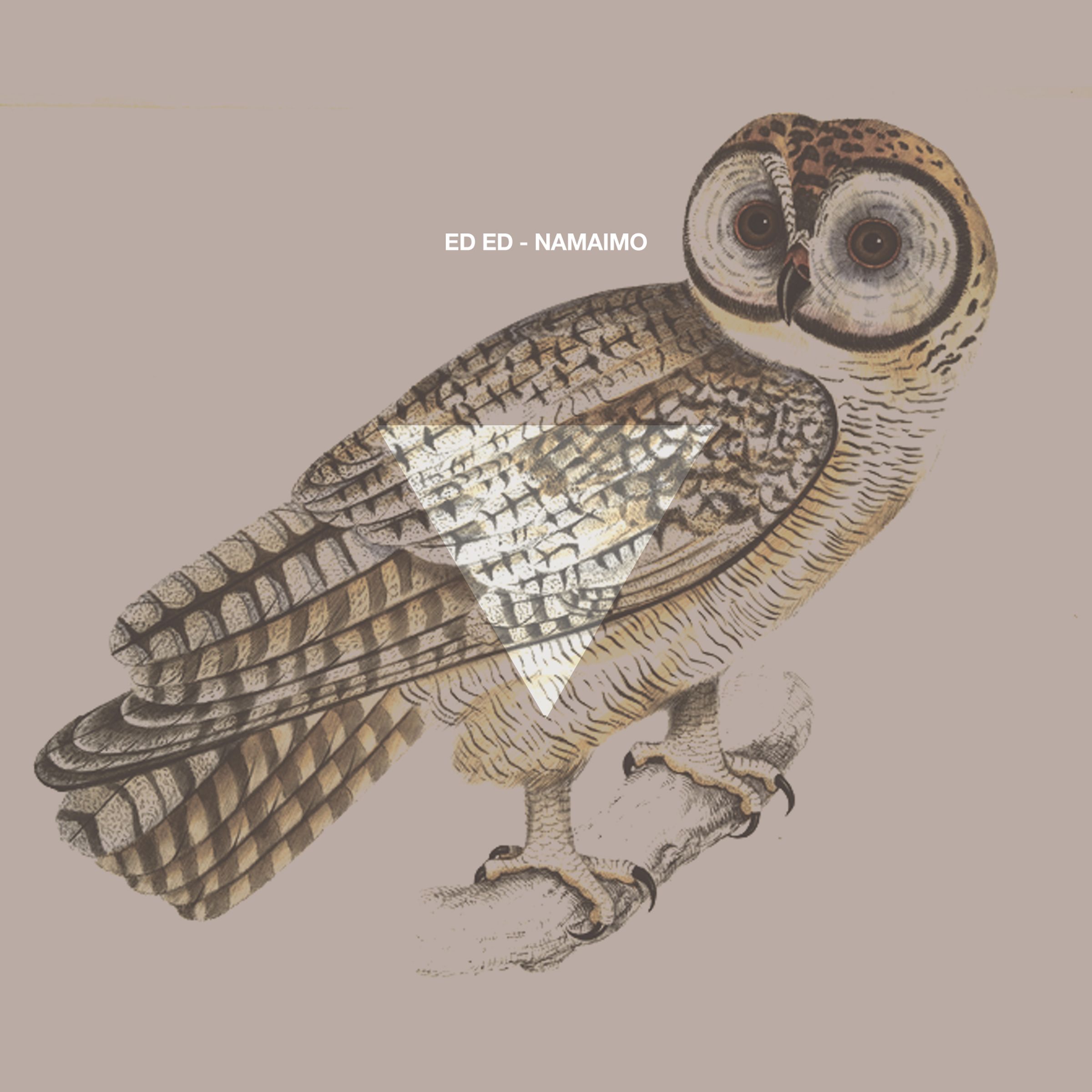 Ed Ed - Namaimo EP
After the stellar Nunchi EP on the Moodmusic label last year, the ever more acclaimed Ed Ed is now back with his standout follow up, the Namaimo EP. It features four cuts of typically absorbing house music and marks his most impressive work to date.
Ed Ed is Edmond Weinfeld, a Berlin based producer who has also released on OFF, had a big single on Defected's DFTD last year and also A&Rs for the Moodmusic label. His music roams from deep house to techno and back again and he places great emphasis on clean lines, vibrant bass and a cool sense of energy, as this new and mature musical work proves.
Up first is the tantalising title track, a broody seven minute opus defined by its big bold bass strokes. Slick percussion and rolling kicks form the groove down below, but that bass is what sticks out, as well as some lithe and sci-fi synths that perform acrobatics up top.
'Lilly (My Love Is Away)' comes next and is less settled in a groove. Instead it has squelchy drums and perc making for a more turbulent rhythm that has big bass and subtle little chords running right through it. Shady and atmospheric and full of late night menace, it is a well balanced track once more.
The striking 'Sentinel' proves Ed Ed can programme tight, corrugated drum lines and crisp, snapping perc that makes you want to dance a physical dance, and when the tender male vocals come in you really are carried away to a better place. Last but not least, 'Starsign' marries deep house drums with explosive and starry melodies, big blasts of frazzled synth and plenty of colourful intergalactic soul. It's a real head turner, for sure.
Ed Ed is fast becoming one of the most essential house producers of his day. This EP is a fine statement of intent and is one that will move DJs and dancers in emotive ways.
Tracklist:
1. Namaimo
2. Lilly (My Love Is Away)
3. Sentinel
4. Starsign