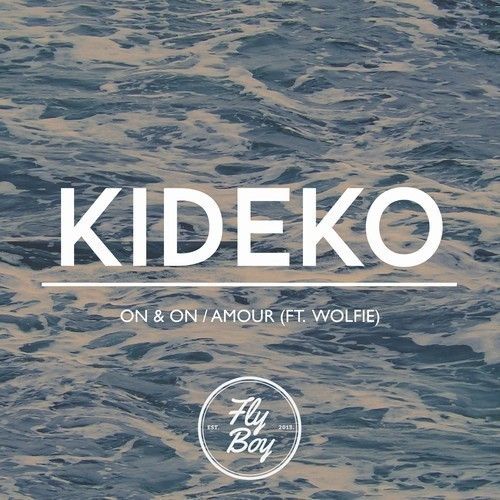 Kideko – On & On / Amour
After much anticipation, Kideko follows up his popular download "Time" with a huge debut single on Fly Boy Records. The young producer has solidified his sound with these two up front yet melodic club anthems.
The lead track 'On & On' showcases Kideko's progression, proving his ability to pair catchy hooks with bold bass lines. 'Amour', a collaboration with long time friend 'Wolfie' sees the pair combine their creative skills to produce another stand out club track.