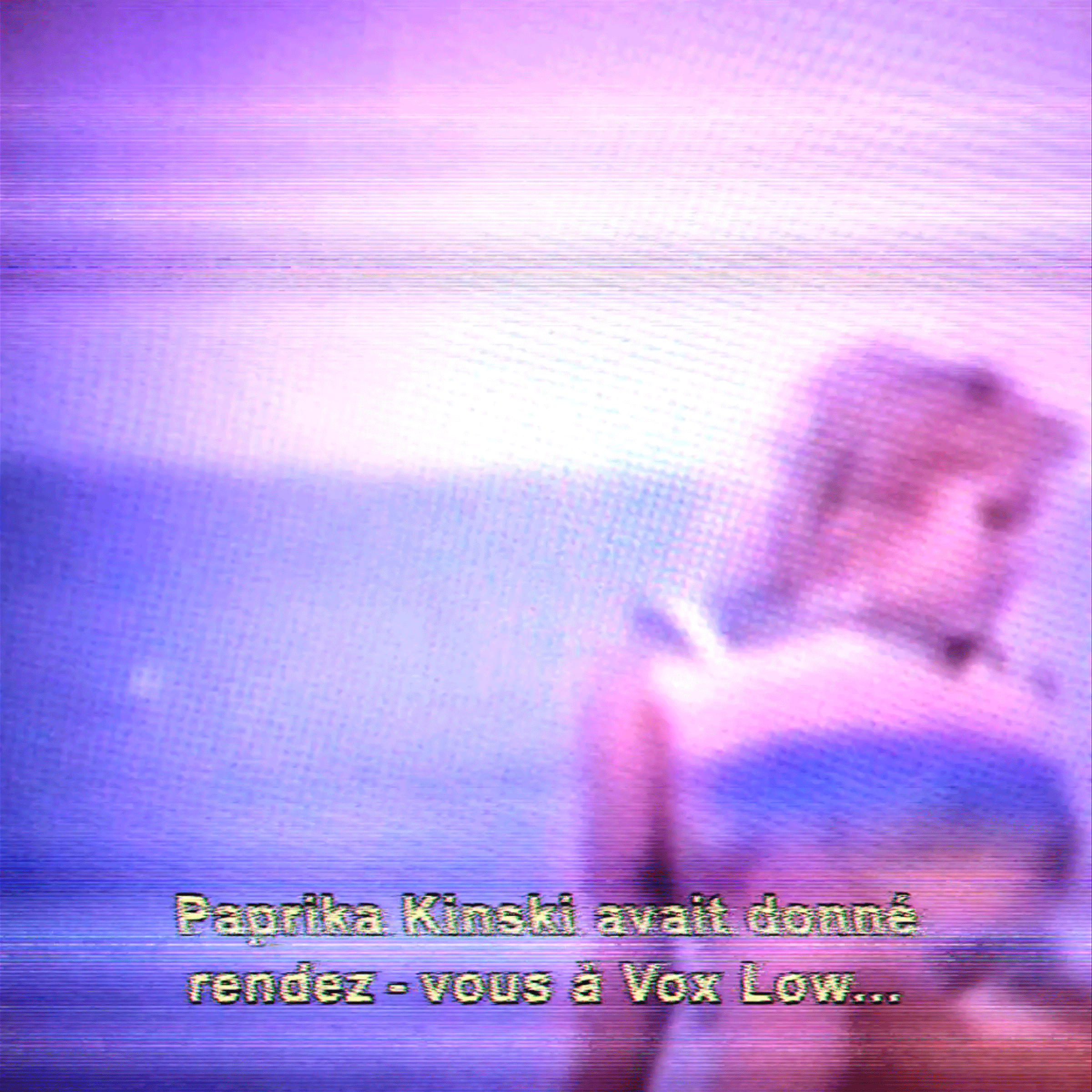 Paprika Kinski - Kids of Your Crime (inc Vox Low remix)
In March, Her Majesty's Ship showcased their A&R skills with a great new signing in the form of Paprika Kinski, a pop singer sure to make it to stardom. Her debut EP now has one track released from it as a single, complete with an on point remix from Vox Low.
Already winning fans and press with shows in Mexico, Kinski is an Art School graduate who has lived in New York and Belgium and has her own brand of leather products, House of Vice. As such she has outfitted the likes of Grimes and FKA Twigs, but music is her true love. A Master of many instruments and synths, she marries sweet and sour vocals with big bass and did so to perfection on her last outing, Steady Lover. This new EP finds one cut from it as well as a new remix getting a special release.
'Kids of Your Crime' is an upbeat tune with menace in the gritty bass and dirty guitar licks, and an infectious sense of groove in the busy drums. Catchy melodies and icy percussion adds to the breezy nature of the track and the vocals you will be singing along to in no time. It's a real pop gem.
Vox Low, who works on this labels such as Correspondant & Astro Lab and also appears on Rinse FM France, remixes with a subtle hand. This version is more stripped back, dark and mysterious. Big, spacious rubber kicks underpin creepy chords and the whispered vocals and make for a moody track that is perfect for after hours or backrooms everywhere.
This great single still sounds fresh, and with the added club clout of the remix, it is sure to propel Paprika Kinski into the public's mind in a big way.
Tracklist
1- Kids of Your Crime
2- Kids of Your Crime (Vox Low remix)