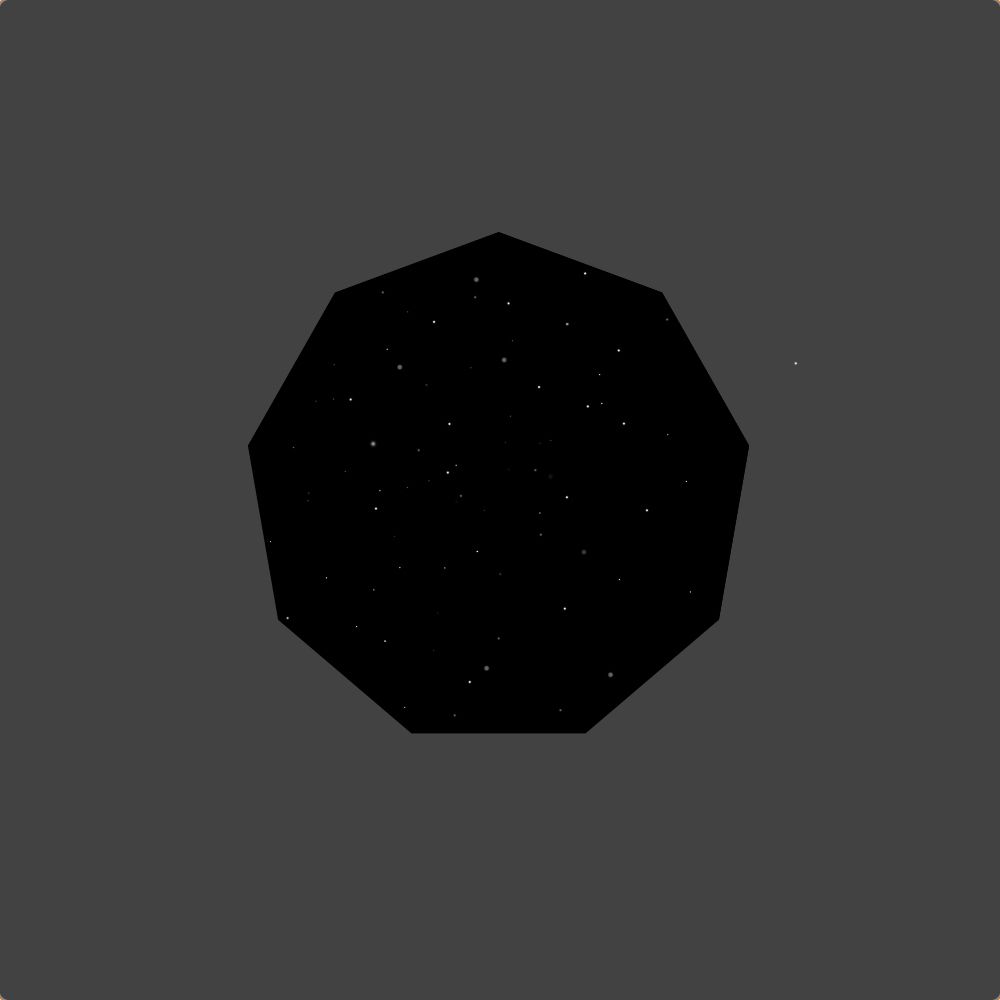 Josu Mammi - Spring Summer 2016
Josu Mämmi is self releasing a sizzling new five track EP entitled Spring/Summer 2016 through Bandcamp on a pay what you want basis.
Mämmi is a musician and producer and "a bossa nova drummer who got bit by a techno-fly" who hails from Helsinki. Here he is putting out his first ever EP and it is one that is already fully formed in terms of sound and style so is sure to assert his position on the global stage.
Opening up this fresh EP is the standout 'Mammas Pojke', a quick and slick cut of boom bap drums, icy hi hats and bristling vocal samples and rattling perc. It is explosive and party starting and will jolt any 'floor into action.
The compelling 'Collage' is another excellently physical affair with barreling broken beats and clever samples and filters that add dynamism to the sounds. Colourful blurts of synth bring warmth and soul to the glitchy groove and really suggest Mämmi is a master producer already.
The corrugated drum funk and prying chords of 'Conflict' will make for a perfect moment at an outdoor festival at sun down, and 'Open Your Eyes' is another urgent and infectious bit of drum programming that is tight and off beat, broken and texturally rich. Last of all comes 'Si,' a more spaced out and emotive cut with rolling drums and tender xylophone sounds. Explosive like the rest, it is another inventive affair.
All in all this is a high impact EP that is remarkably accomplished and coherent for a first ever full release.
Tracklist
1. Mammas Pojke
2. Collage
3. Conflict
4. Open My Eyes
5. Sı