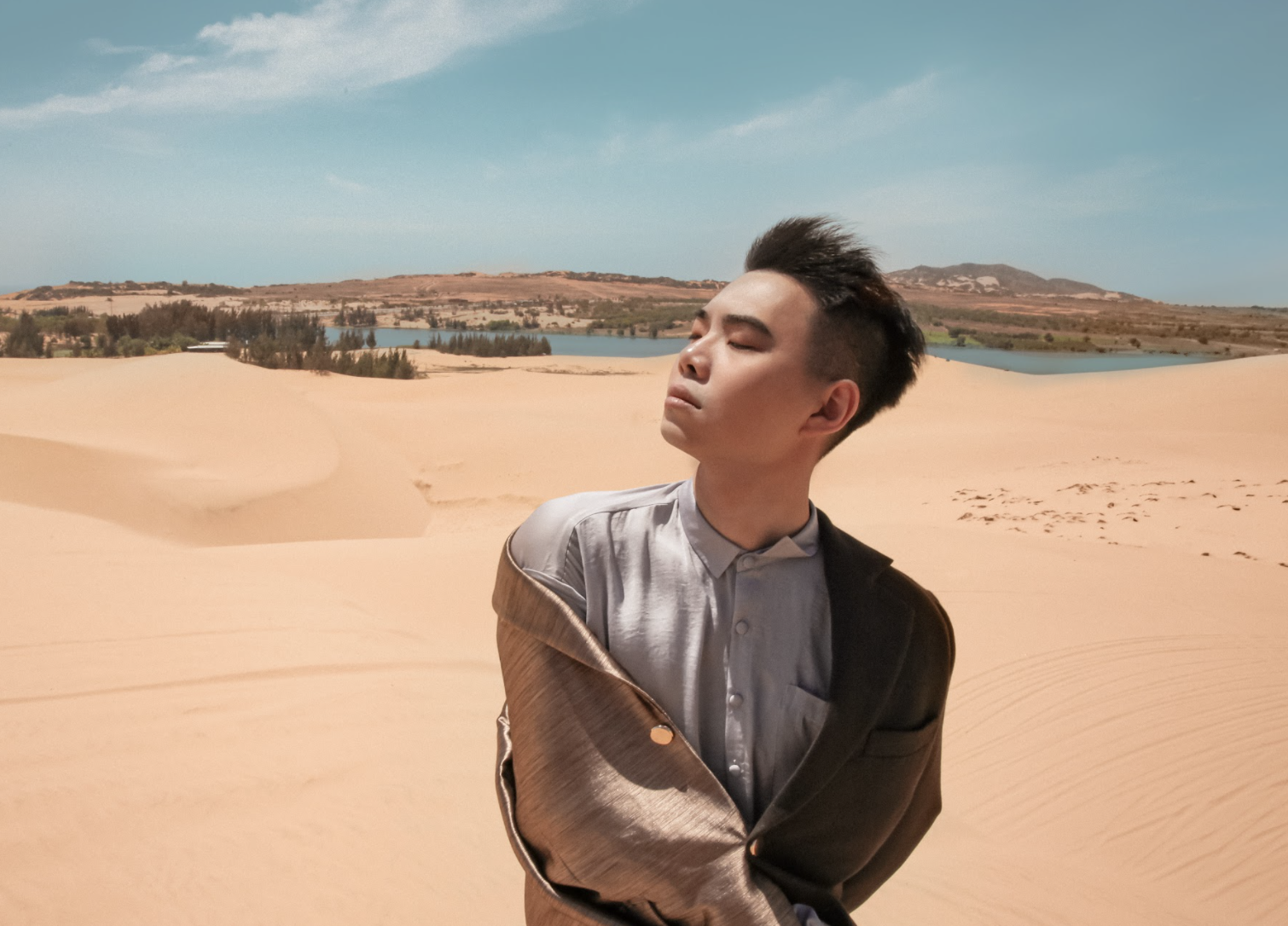 Kiey – 'Sunday Sanctuary Part I'
Vietnamese electro-pop artist Kiey is taking his ethereal, electro-pop sound to new heights with the release of his new EP 'Sunday Sanctuary Part I'. The EP boasts four tracks, each one a different insight into Kiey's mind. 'Paradise' opens up the EP with a euphoric trance sound, hypnotic and fast-paced, swirling around Kiey's soft and smooth vocals. Kiey delves into a personal narrative on 'See It Through', a bold and raw take with swirling synth-wave nods and a passionate vocal delivery. Kiey explores a myriad of themes, from the desire to get out in the world and explore to serenity and small pleasures.
Kiey takes inspiration from artists such as Lana Del Rey, Britney Spears, Utada Hikaru, Bjork Madonna and Michael Jackson. Together, they helped shaping Kiey's own soundscape: a marriage between the melancholic melodies and the heavy beats of the dance-floor.
Take a listen to the epic 'Sunday Sanctuary Part I' here.