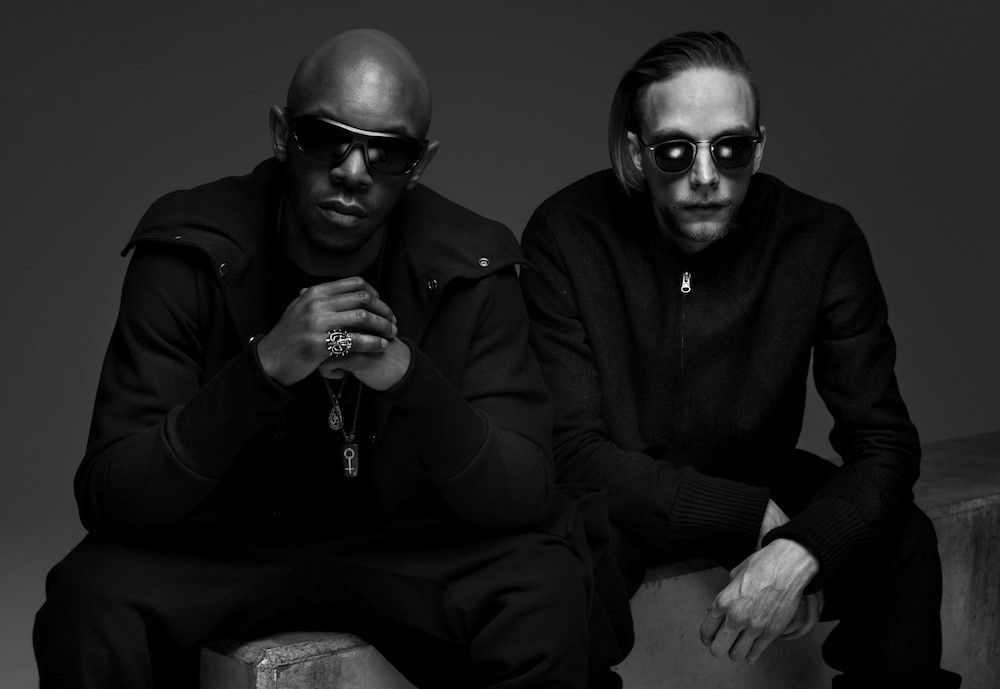 KikoKing & creativemaze – Wolves
Following their recent trip across the USA supporting the legendary GusGus, Berlin based electronic duo KIKO KING & CREATIVEMAZE release 'Wolves' and the accompanying dark and turbulent video.
Sometimes our personal experiences are so profound we can't describe them concretely. This is the realm in which Berlin based Kiko King & creativemaze thrive in! 'Wolves' is the latest offering from the the duo's debut EP, Intellect Illuminated and expresses bold sensations with an invigorating blend of chill beats, haunting atmospherics and uplifting hooks.
Kiko King & creativemaze have a very clear and artistic mind set when it comes down to what they are bringing to the table as explained by creativemaze himself. "For us, it's about the feeling conveyed in the music, that's more important than genres or musical approaches. Eliciting a reaction from the listener is way more important than having the person being able to identify subject matter or categorize us based on instrumentation."
Check out what reaction Kiko King & creativemaze can stir up in you by watching the video for 'Wolves' which twists and turns through scenes of ghostly cheerleaders, boxing battles and provocative lapdancing….