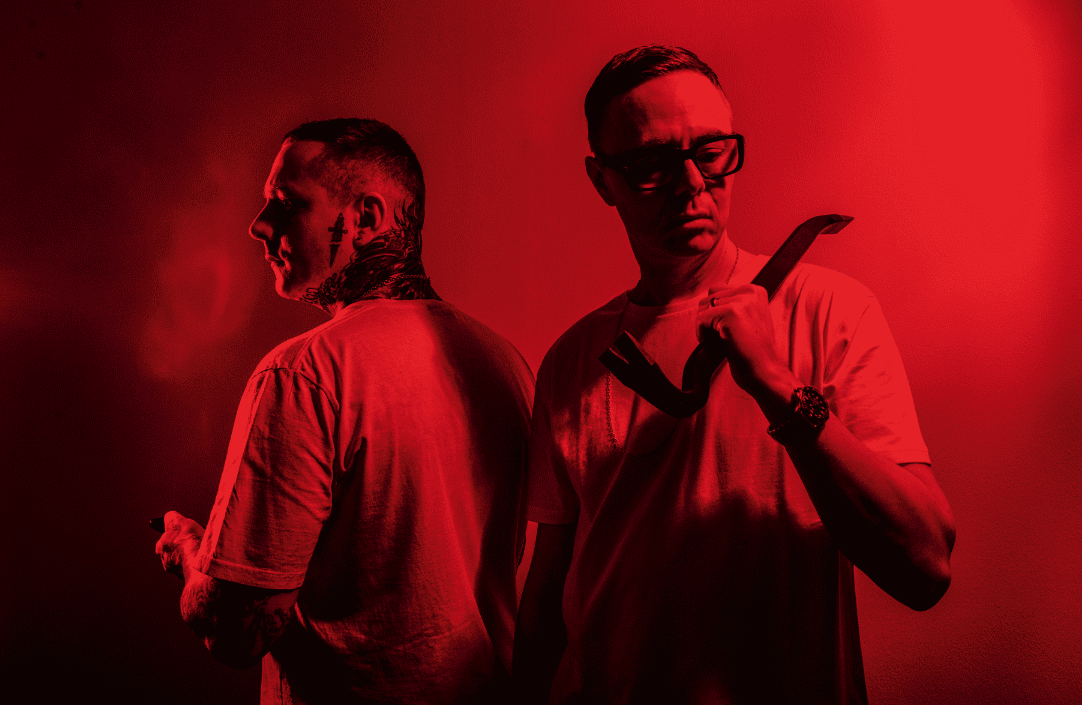 Killbox Announce Second Album 'Devine Profits'
Killbox returns with another single which signals a step closer to their second album under the Ram Records banner. Comprising of household drum & bass names Ed Rush and Audio, Killbox draw for their legendary statuses through their music and the signalling of another LP from the pair brings an end to their hiatus.
'Mutiny' follows the growling undercurrents of 'Epicentre' and it hits with just as much impact. It draws once more for understated, yet heavyweight basslines which are a centrepiece of their power. With more new music to come from Killbox, they here to remind fans they still represent the echelons of drum & bass.