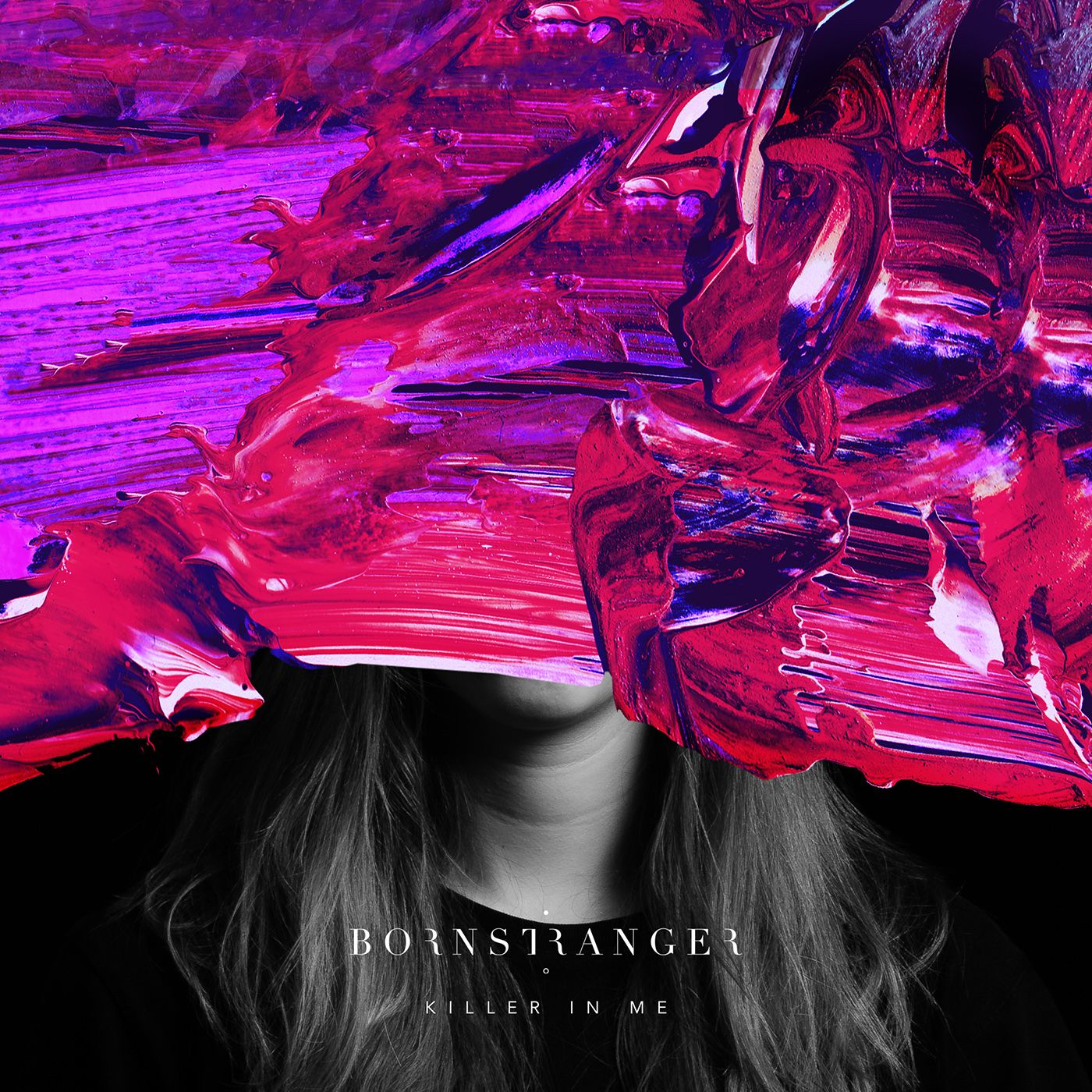 Born Stranger - Killer In Me
Maddox-Jones and Raife Hacking are Born Stranger, an electronic-pop duo known for crafting highly energizing dance tracks loaded with gripping melodies. With several well-received releases in 2017, the duo garnered the attention of tastemakers such as Pop Justice, Radio X, EARMILK, Tmrw Magazine, and CLASH which led to placements on multiple trending Spotify playlists including Factor Happy, De Camino, Spotify's Viral 50 in Spain and Hot New Pop Tracks.
Born Stranger shows no signs of slowing their upward trend in 2018 with the upcoming release of their latest single and likely club-banger, 'Killer In Me' following their release of 'Pain' earlier this year. A dynamic electro-pop track with an incredibly fun and invigorating dance instrumental, 'Killer In Me' is unsurprisingly and undeniably ear-catching.
'Killer In Me' out now