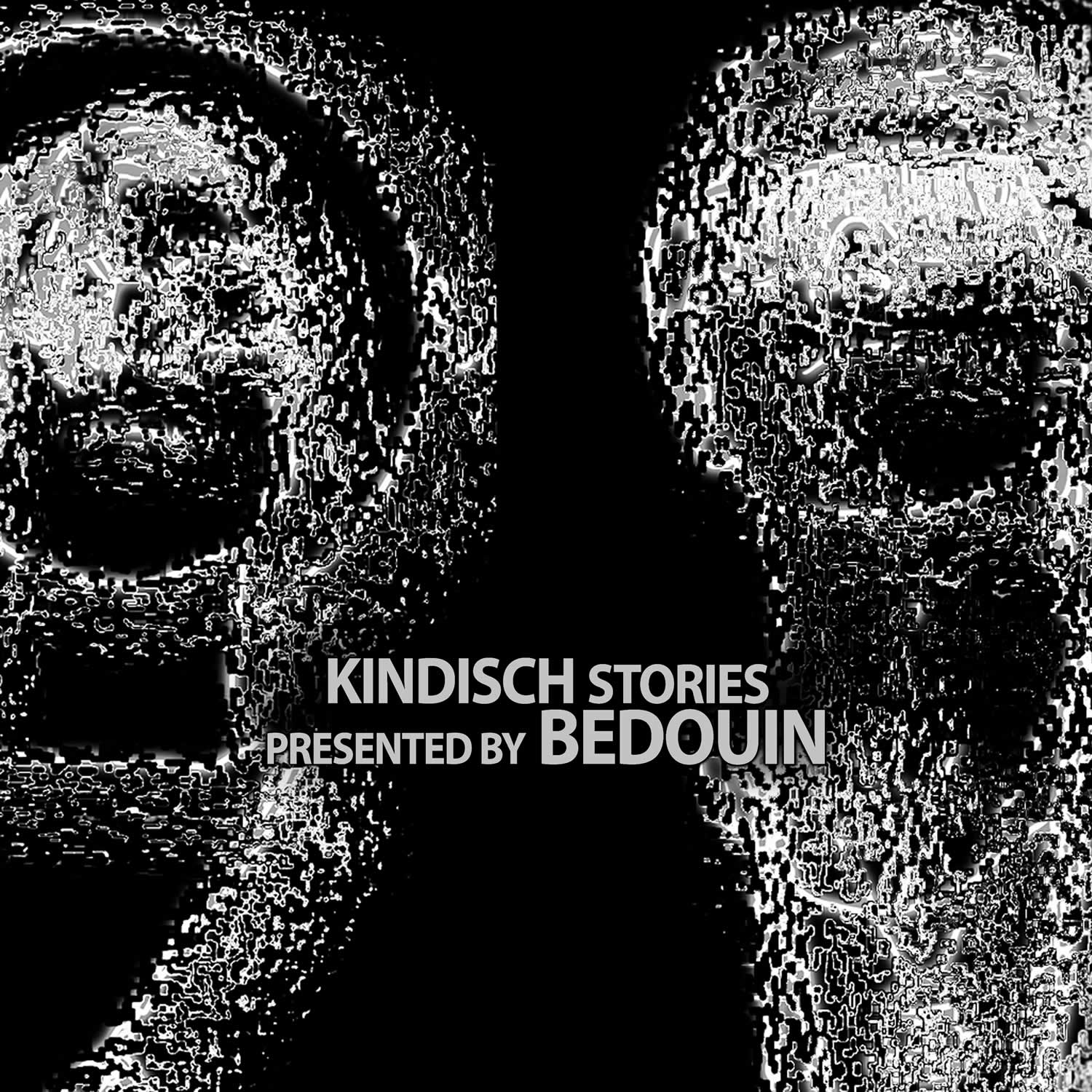 Various Artists - Kindisch Stories: presented by Bedouin
Cultured house and techno label Kindisch enlists Brooklyn duo Bedouin to present their own entrancing sonic apparition on the latest Kindisch Stories compilation. It was conceived in Tulum, Mexico earlier in the year and draws together 11 original tracks all commission by the label to focus on the listening —rather than dance floor—experience.
Kindisch has been setting its own agenda for ten years now. In that time it has put out 100 releases from the likes of Einzelkind, Samim, Jay Haze, Raz Ohara and more, and offers timeless and constantly evolving music that isn't necessarily always designed for the 'floor. Bedouin, meanwhile, create their own idiosyncratic melodies and rhythms for labels such as this one as well as CityFox. They have an eclectic vision that pulls from diverse influences owing to their Middle Eastern heritage, Western upbringing and worldly travels.
Here they stray far into the desert and return home with a naturally elegant sound that reflects the duo's wide musical remit. In Bedouin's words, "each piece of music gathered, turned out to be a gem that represented a different corner of the world. Each was special in its own way, but all together they organically fit like one beautiful mosaic."
Starting with their own enchanting passage of deep and absorbing atmospherics, this is a masterfully paced mix that slowly but surely builds without ever getting sweaty. Always supple and heartfelt, tracks like Feathered Sun – 'Get On' and 'Bufo' from the Brooklynites themselves (one of three original offerings from them) keep things languorous and romantic throughout.
As the mix rolls on, organic piano keys and rubbery synths from Viken Arman and Satori are paired with ever more upright drums, but never do things feel hurried. The second half remains deep and woozy thanks to cuts from LUM, Oceanvs Orientalis and YokoO, with hints of middle eastern melody and widescreen chords, tender vocal wails and romantic late night sax lines all soothing the soul as the grooves slowly seduce your body.
With this release, Bedouin craft a marvellous mix that sits as well on an early morning dance floor as it does in the headphones at home.
Tracklist:
1. Bedouin – Kindisch Stories (continuous mix)
2. Lemurian – Better Future (Bedouin Intro Mix)
3. Feathered Sun – Get On
4. Bedouin – Bufo
5. LUM – Toé (Nu Extended Mix)
6. Bedouin – Mogram
7. Viken Arman – All Alone
8. Satori – Ikyadarh
9. LUM – Certeza
10. Oceanvs Orientalis – Revenge Of The Wankers
11. YokoO – Sacred Tears