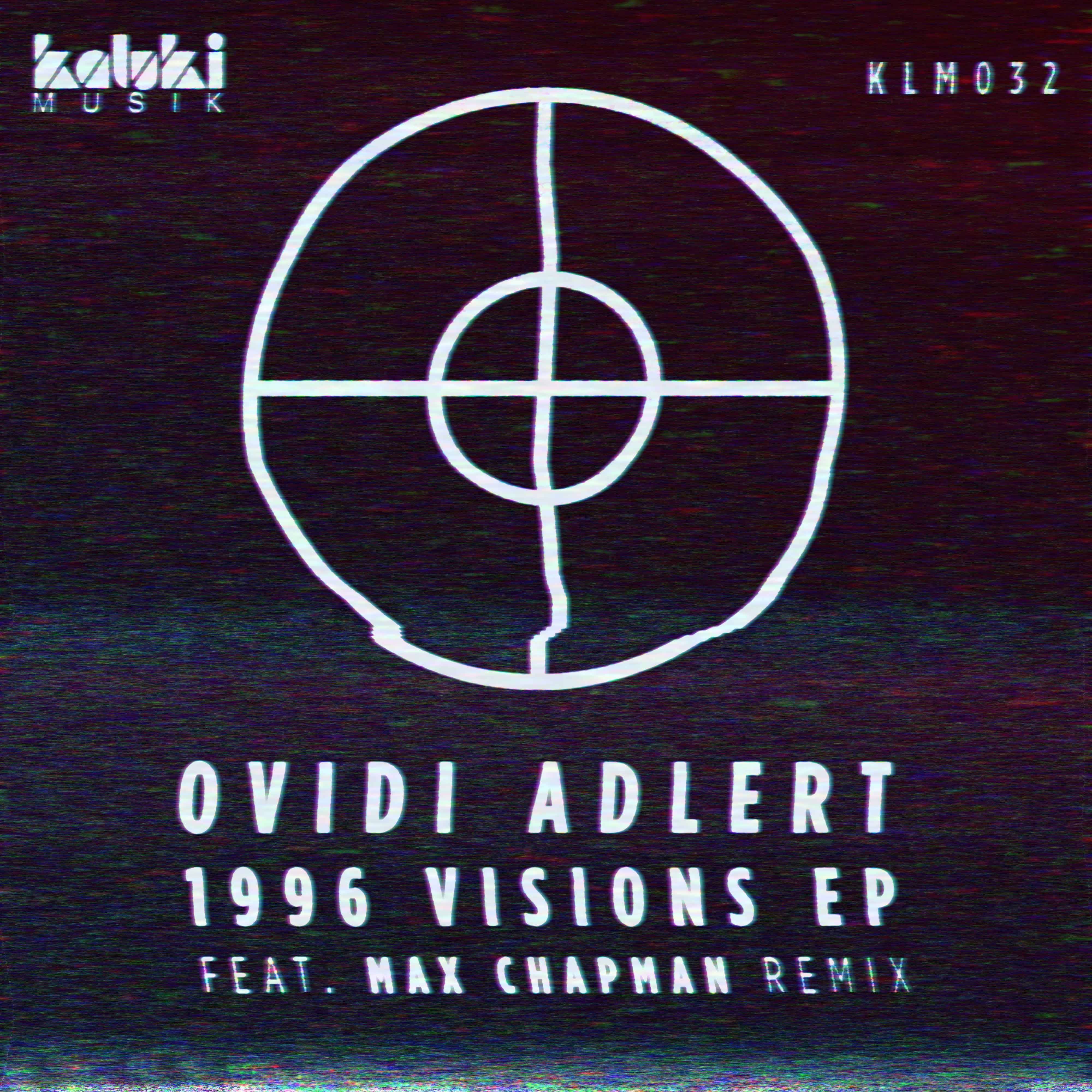 Ovidi Adlert - 1996 Visions EP
Mid October will see Kaluki Musik release Ovidi Adlert's '1996 Visions' EP, accompanied by a remix from Max Chapman.
Recording for nearly a decade now Spaniard Ovidi Adlert has been steadily rising up the ranks in the world of contemporary house music and here we see him push on with his new release for Manchester's Kaluki Musik. The title track has already seen huge support with Patrick Topping and Richy Ahmed supporting the title track, the video recording of which has already racked up half a million views. Add to this a remix from recent Beatport chart topper Max Chapman and Kaluki Musik's latest is bound to be garnering further attention over the coming months.
Up first is the aforementioned title cut '1996 Visions' and it's no surprise to see the Hot Creations pair championing this one with it's heady acid bass hook, old-school rhythms and hip-house vocal lines. 'Re-Connected' follows and lays focus on throbbing subs, swinging 90's drums and tension building strings.
Resonance head honcho Max Chapman then steps up with his rework of 'Re-Connected', delivering a more refined, stripped-back interpretation fuelled by robust percussion and infectious re-arranged hooks from the original composition before 'Tactical Damages' closes out the package via tumbling snares, rave stab sequences and an amalgamation of retro vocal samples.
Ovidi Adlert's '1996 Visions' EP is out on Kaluki Musik 17th October 2016.
Tracklist
1996 Visions
Re-Connection
Re-Connection (Max Chapman Remix)
Tactical Damages