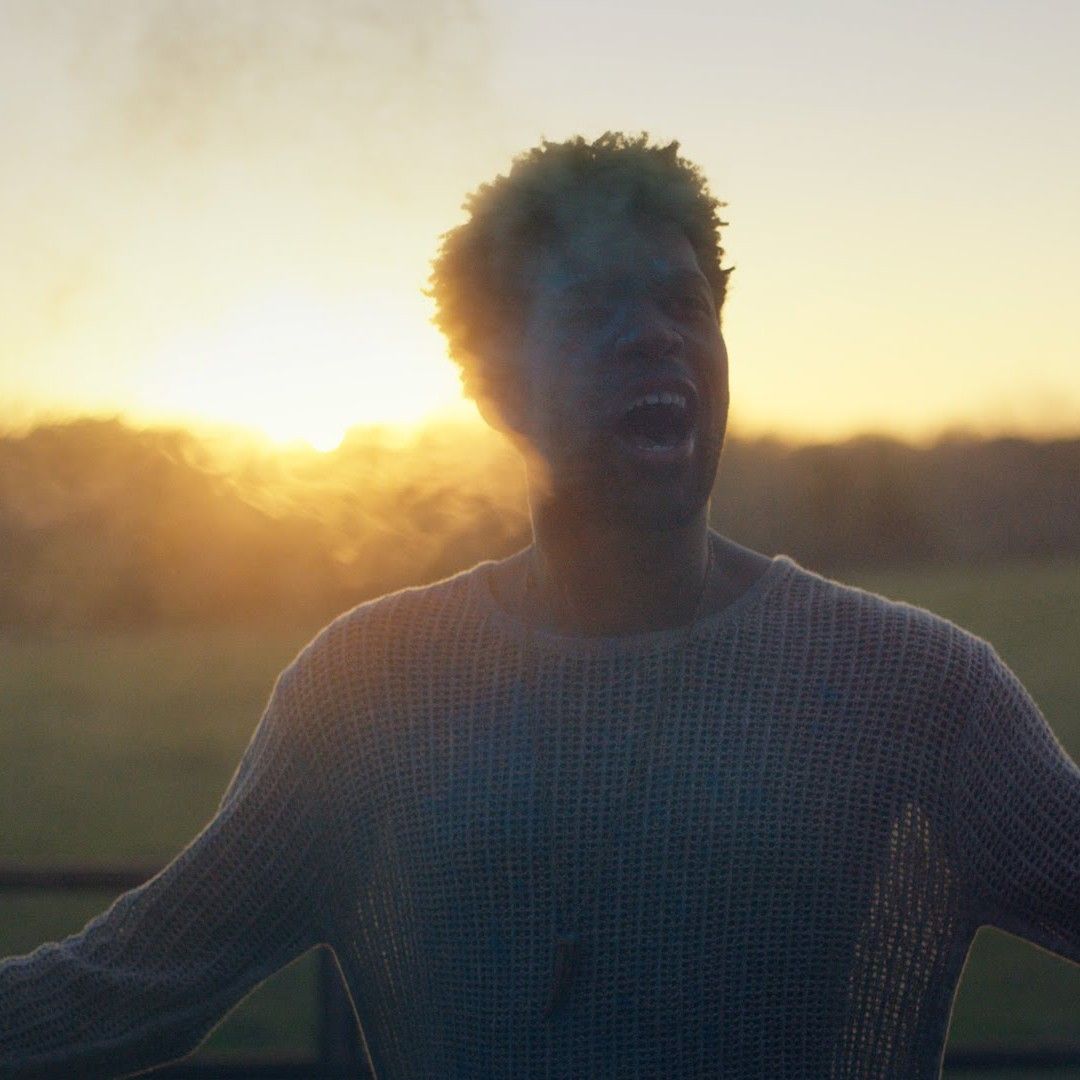 Doug Locke - King
Last week (May 4th) Los Angeles R&B and pop singer/songwriter Doug Locke released his new single, "King," to coincide with Anti-Bullying Day. Locke, who is gay and an avid spokesperson for LGBT rights, is inspired by his own experience of being bullied as a youth. He wrote "King" as a call to those feeling bullied to recognize the king or queen within themselves. John Myers of UrbanLand Media likens Locke's brand of soulful pop to "that of Lady Gaga, Lenny Kravitz, and MNEK." "King" is the first single and video from Locke's new EP, Blue Heart. More information on Locke is available on his official website.

"Have you ever heard a song for the first time and it stuck with you? Well, Doug Locke, one of ULM NYC's Artists to Watch, just launched his debut EP, Blue Heart. I could not get the catchy upbeat sound and rhythm out of my head."
(UrbanLandMedia.com)

Locke's single "#ThisCouldBeUs" hit No. 32 on the iTunes Hot 100 chart, while the music video has garnered more than 427K views. His debut album, Blue Heart, is a collection of electric pop, funk rock, and R&B soul songs that tackle themes of love, sex, and empowerment. According to Carey Hickox of The Odyssey Online, "Locke's Blue Heart EP is amazingly unique, combining styles from several of Locke's musical inspirations to create a brand new sound in pop music."

Locke has had a love for the performing arts since he was a child growing up in Houston, Texas. This led him to earn a Bachelor's degree in Theater Arts from Occidental College in Los Angeles, California. Locke appeared in multiple productions, including The Crucible, Blues for Alabama Sky, The Pajama Game, and She Stoops to Conquer. Locke also began his career as a performing artist during his time at Occidental College.

Locke was inspired to enter the entertainment industry by the work of his older sisters, Tembi Locke (actress "Dumb and Dumber To") and Attica Locke (writer, "Empire"). He began his career in film and television when he portrayed a young Jimi Hendrix in the Silver Lake Film Festival award-winning short, A Technicolor Dream. He is a member of the Screen Actor's Guild and AFTRA. In addition to numerous commercials, pilots, and shorts, Locke most recently appeared in episodes of the hit television shows House M.D and Bones.