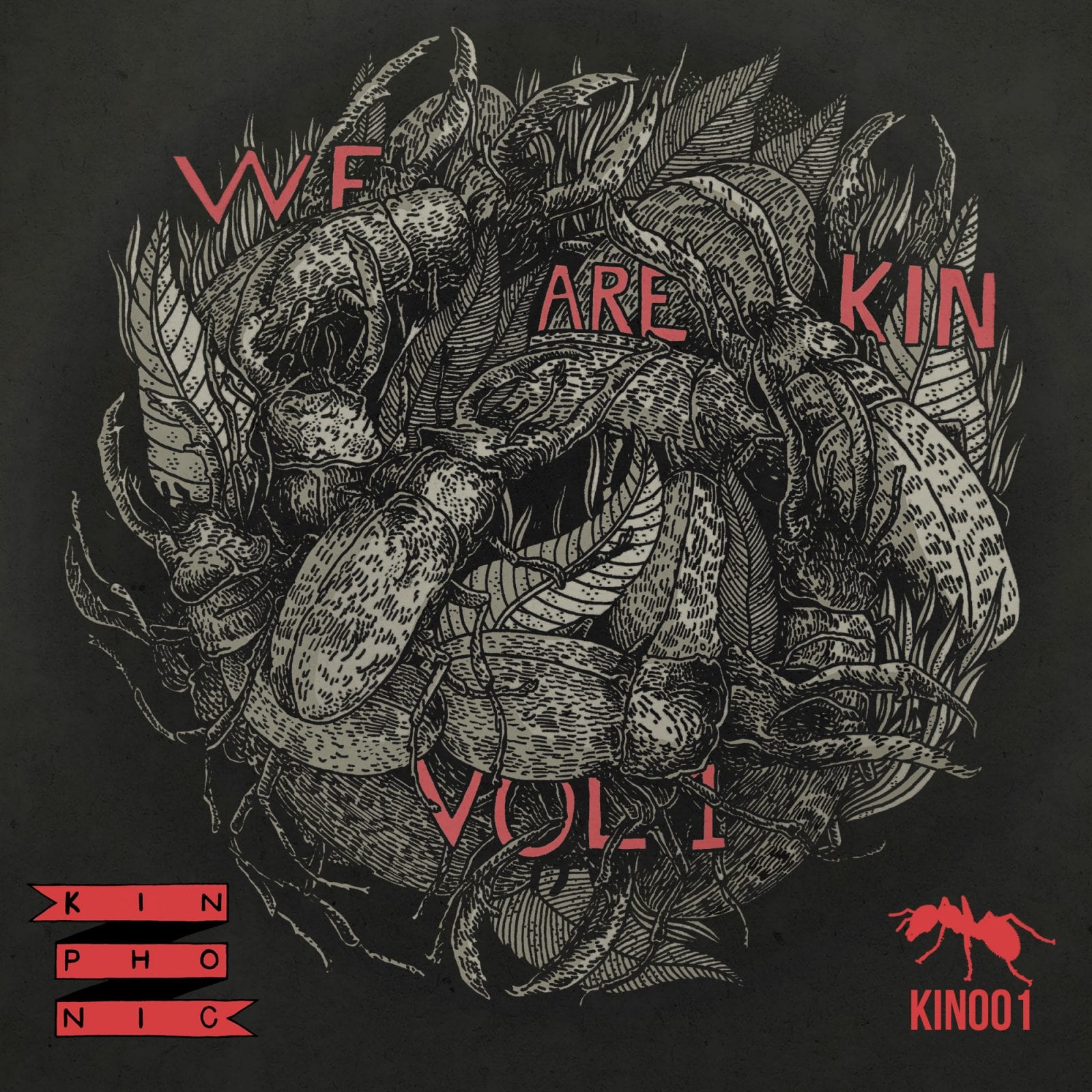 Kinphonic announce first release and give away free track
With their debut release dropping next week, new collective Kinphonic are giving away this cracking Trap tune.
Next week's release is a compilation EP featuring a club mix of this track, as well as tunes by xKore, Fox Stevenson, Rob Gasser, Kredo, The Brig, Tisoki and a collab between Jarvis and Re:Flex. (The xKore track also Premiered on UKF this week so go and check it out).
With an eclectic mixture of styles but with a consistent level of quality, Kinphonic looks like being one of the most exciting new labels for some time.