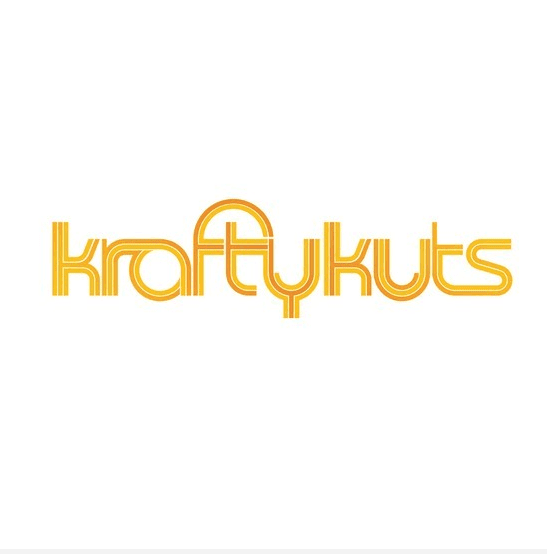 Krafty Kuts gets Pixelated!
The excitement over movie trailers being shared on social media is something that has increased exponentially over the last few years. Almost simultaneously we have also seen the rise of the 'mash-up' video and the home-made music video where disparate elements are combined to create something truly unique. Indeed, many unofficial home-made music videos have ended up being shared by the artists themselves and the makers of these videos have been able to turn their YouTubist hobbies into careers.
The upcoming Adam Sandler flick 'Pixels' owes its existence to a short film by Patrick Jean of the same name. It went viral among people of a certain age who remember fondly the computer and arcade games of their youth. With all the precision of a professional film, its no surprise that it caught the eye of Ninja Tune's DJ Food and DK who turned it into a music video and included it in their awe-inspiring audio-visual DJ sets.
Therefore it seems totally natural that the Hollywood movie's trailer should also find itself with a new soundtrack. Courtesy of Mo Movies, Sandler and Co. find themselves up against Donkey Kong, Pac-Man et al backed by the blistering beats and freaky funk of Krafty Kuts' latest single 'Dynamite Soul'.