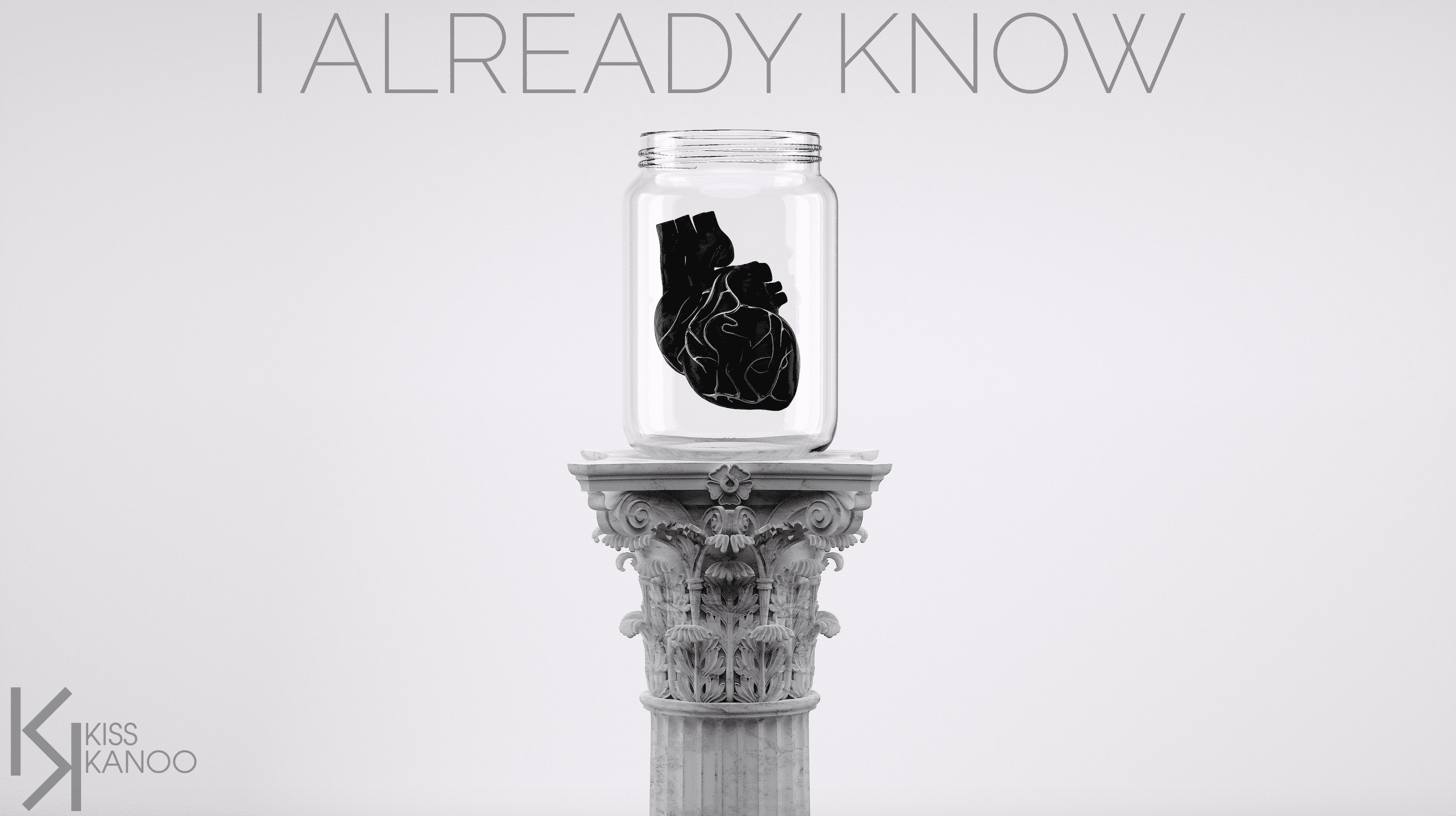 Kiss Kanoo releases brand new track 'I Already Know'
East London singer, songwriter Kiss Kanoo has released a brand new single entitled, 'I Already Know', which premiered on Clout. The Electro-Pop track, produced by Yuri Stano, is the first release from her exciting much-anticipating EP, 'Primordial'. The upbeat track was mastered by Jaime Estalella, who worked on Ed Sheeran's Collaborations No. 6 Album, which was nominated for a Grammy! 'I Already Know' is a passionate, powerful song, which will resonate in the hearts and minds of many as a reminder of hope.
The upcoming EP, Primordial, consists of four compelling tracks, which tells an authentic story and helps the artist escape from her real-life problems and will without a doubt do the same for her listeners. Kiss Kanoo is committed to creating short and sweet mood boosters to be listened to whenever she feels down and her music is described as "pulsing hypnosis with pop vibes." After working in show design for several years with some of the most important artists of the world such as Janet Jackson, DJ Snake, Kiss Kanoo is backed up by some of the strongest and influential designers in the music industry who believe in her project and in her artistic mission.