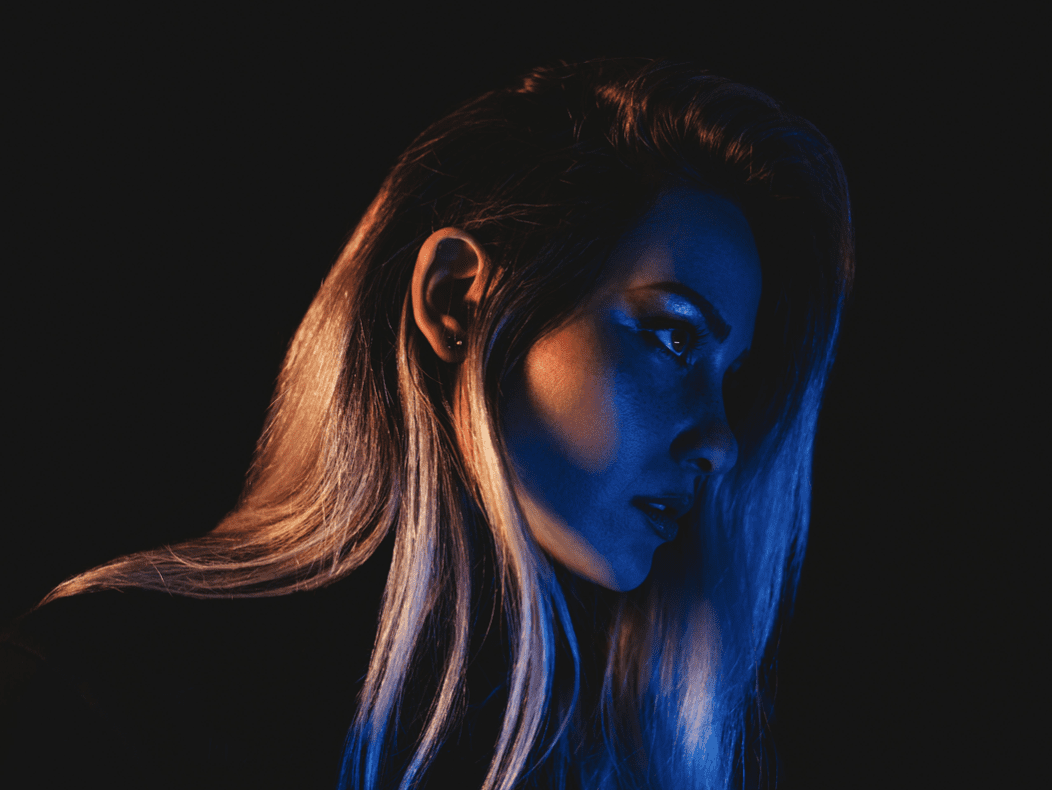 Kiss Kanoo returns with brand new track 'Tell Me Now'
Kiss Kanoo returns with a vulnerable song that showcases the kind of artist she intends to be. 'Tell Me Now' is a wonderful journey from beginning to end. Kiss Kanoo's vocals are special to the point that it has a range that listeners know goes far & wide even though she keeps it quite tame throughout, the potential certainly speaks volumes. 
When explaining the thought process behind the song, she says "What fairy tales don't tell you is that love is dark. I am mad about the darkness of love and I want to sing about it".