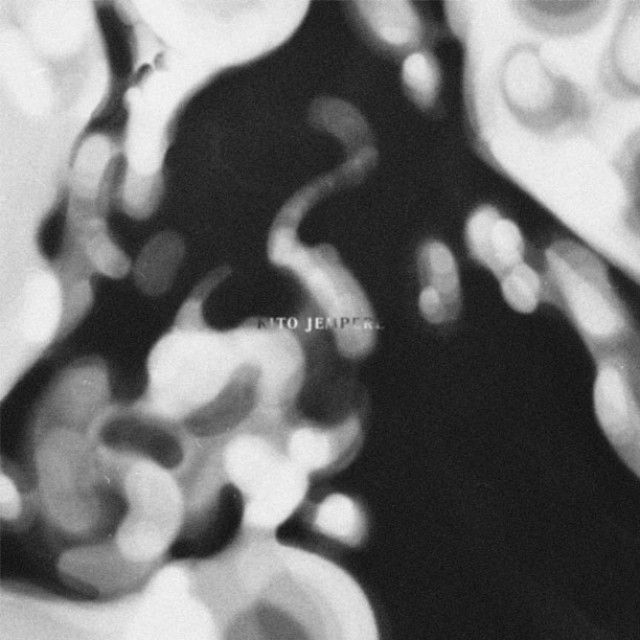 Kito Jempere – O B J E C T S
Sometime Tusk Wax, Freerange and Teardrop artist Kito Jempere drops his debut album 'O B J E C T S' on new US imprint Fata Morgana with a 12" sampler in tow featuring a remix from Juju and Jordash.
Fata Morgana is a fresh US label that encompasses both audio and visual projects. The label head for the music side things, Kirill Sergeev aka Kito Jempere is part of 'Saint Petersburg Disco Spin Club' through which he clocked up releases on Tusk Wax, Teardrop, What's in The Box and Glenview with remixes from Lovebirds, Iron Curtis, Mario Basanov and Vincenzo. Under his new moniker Kito Jempere his first solo EP 'Confusion' was released on Jimpster's Freerange Records in 2013, which he swiftly followed with a remix for Causa on Glenview Records.
The album itself was recorded in St Petersburg and Moscow over the summer of 2013, utilising a multitude of live vocals and live instrumentals such as piano, saxophone, guitar, and percussion. Kirill stuck to his MPC1000 and Ableton to arrange the whole ten track offering over a period of just ten days.
Kirill gets straight into it with a quirky yet catchy opening in 'Lumo', a reverberating vocal laced over carnival-esque drum patterns and a swollen bass line. 'Gas Station' is a quick moving track with plenty of twists and turns through wacky bass patterns, jazzy piano riffs and brass solo's.
'Conversation' with Lay-Far and 'In The Midnight' featuring Yana Blinder on vocals are both sublime pieces of work with a rather appealing Ninja Tune sound finish to them. 'HW Whales' and 'Typewriter' are much slower paced and similar in utilising whirring atmospherics to produce a somewhat eerie end product.
The 12" vinyl sampler features a superb remix from the Dutch duo Juju & Jordash, themselves having released on a plethora of labels from Golf Channel, Dekmantel, Rush Hour, Philpot, Turbo and Burek.
Overall a promising new label delivers a commendable and versatile debut album from the Russian musician and label boss Kito Jempere.
Fata Morgana drops 'O B J E C T S' LP on 14th April as a vinyl sampler and on CD/Digital on 25th April.
Tracklist CD:
1. Lumo
2. Kallio
3. Conversation w/Lay-Far
4. HW Whales
5. Virheita
6. Emotion
7. Typewriter
8. Gas Station
9. Järvi
10. In The Midnight w/Yana Bliner
Tracklist 12" Sampler:
A1 Lumo (12-inc Mix)
A2 Järvi
A3. In The Midnight w/Yana Blinder
B1 Gas Station
B2 Gas Station (Juju & Jordash Remix)