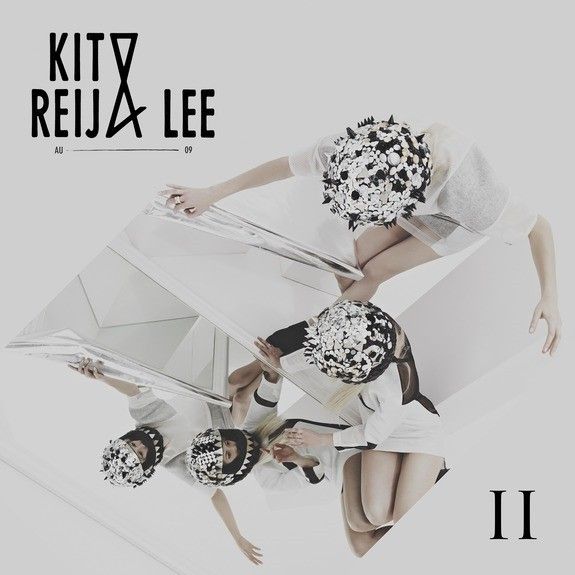 KITO & REIJA LEE – WORD$
Australian-born Kito & Reija Lee have been aptly described as 'yin and yang', attaining a sonic synchronization within their music that many duos cannot achieve. Having been friends since the tender age of 13 and possessing such musical prowess, the dynamic duo began to put their expertise and passion into the studio together when they started collaborating back in 2009. Their first record was signed by BBC Radio 1 legend Skream, and they were soon thereafter signed by Mad Decent honcho, Diplo, to release their first EP, 'Sweet Talk'. Returning this year with guns blazing, the talented duo have now teamed up with former Mad Decent label mate Zebra Katz to deliver the electrifying new track 'WORD$' out on PayDay.
In a much darker vein than their single 'Starting Line', which was released earlier this year, 'WORD$' comes alive with an edgier and more mature sound. The offbeat drums peppered throughout the muddling electronic synths and wobbles paired alongside the two vocalists serves as the perfect staple record for 2014. The serene vocalization and crisp, cutting beat mesh seamlessly to create a divine and eloquent production from start to finish. Having already gained surmounting praise and approval, Kito & Reija Lee have impeccably delivered once again, further proving that they are the sound of the future.

Kito and Rejia's highly anticipated second EP 'II' is set to be released on 22 July.