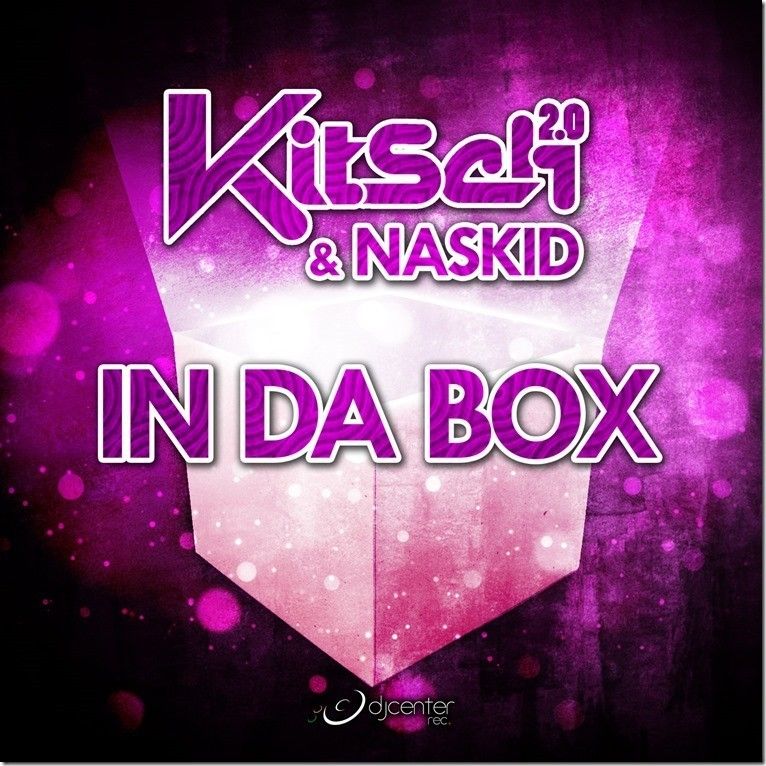 KitSch 2.0 & Naskid – In Da Box
KitSch 2.0 is a French uprising duo from Marseille. Already supported by international DJ's such as David Guetta, Thomas Gold, Dada Life, Gregori Klosman, Chuckie, Ron Carroll, Antoine Clamaran, Michael Calfan, Ferry Corsten, Maurizio Gubellini, David Puentez, Tony Romera, Quentin Mosimann and many others, their releases can be found on many international labels. Recently winning Dada Life's remix contest for their FEED THE DADA, they are known to be in demand remixers for other artists such as Delayers, David Vendetta, Mark Bale, Eitro, Dabruck & Klein!

NASKID on the other hand is a producer and composer and is known to be the origin of several other musical projects recognised under different pseudonyms. Comfortable with any musical style, he is at the service of all types of artists. Completely self-taught, his compositions are known to have an electronic melodious spirit!
His influences are very diverse as they range from Hip-Hop to House, Pop and Classical. Today, NASKID evolves onto the public scene and his releases to date can be found on a number of international labels.

Together KitSch 2.0 and Naskid come up with one unforgettable release, "In Da Box" on DJ Center Records, one of the French leading Dance Music record company based in Paris! Experience some raw amazing talent as KitSch 2.0 and Naskid serve up one amazing beat with "In Da Box" on DJ Center Records!
Coming out soon on Beatport : http://btprt.dj/161L4TF