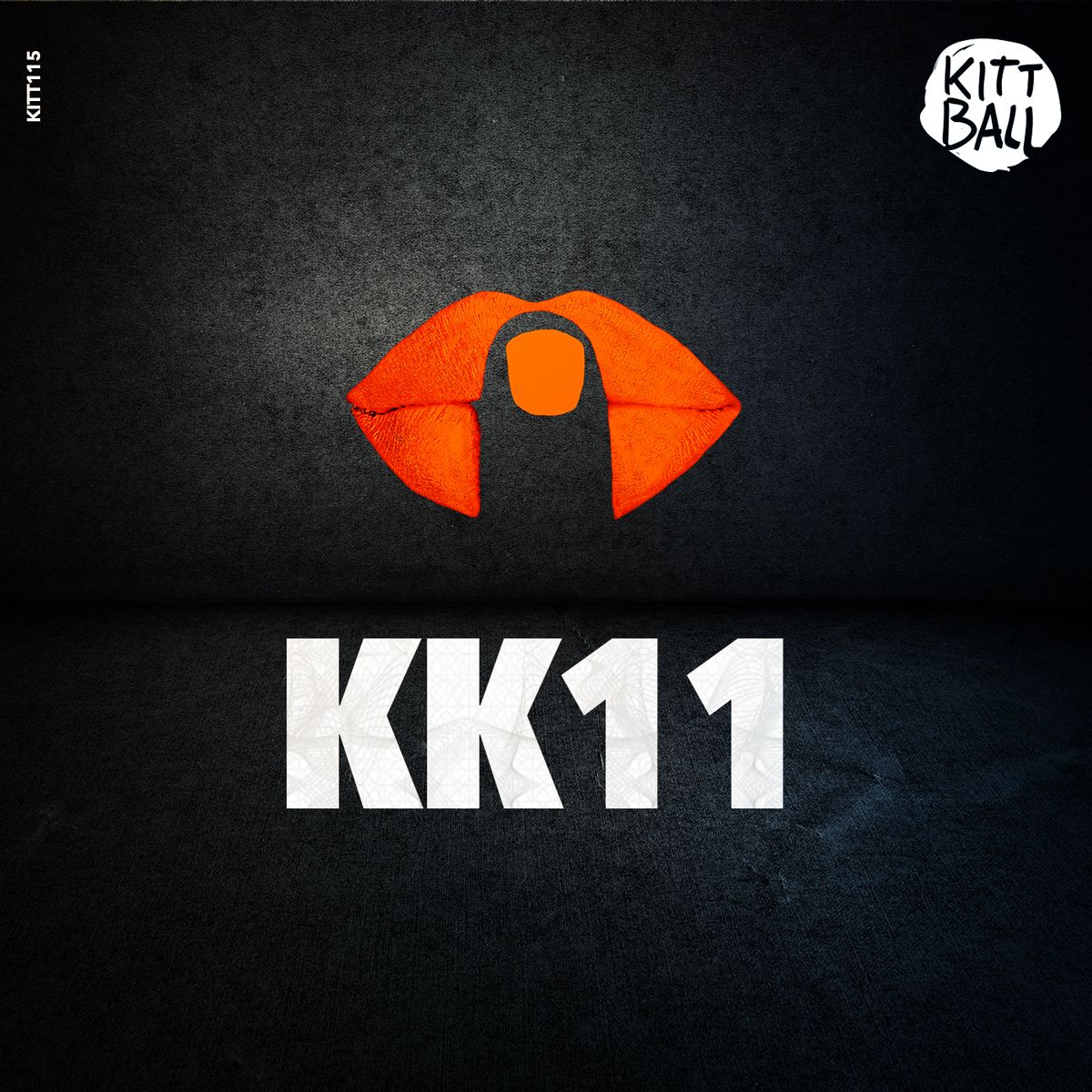 Various Artists - Kittball Konspiracy Vol. 11
Following on from its last installment in November, Tube & Berger's renowned imprint delivers Volume 11 of its Kittball Konspiracy series.
Encompassing ten exclusive tracks, the compilation kicks off with label boss Juliet Sikora pairing up with Kittball favourite Flo MRZDK in 'Romans Galaxy' – an infectious number produced with the dancefloor in mind. Italian duo The Deepshakerz then drop a punchy production with a heady vocal titled 'Guys Next Door' before compatriot Luca Guerrieri generates a dominating bassline in 'Starchild'.
BAAL then takes things into mesmerizing depths with the aquatic and tantalizing 'Aquila', followed by an animated cut named 'Sunshinerain' from Lexer, until Greece's Saccao joins forces with Russia's Anturage for a dusky track titled 'Rocket'.
Dustin Nantais from Toronto then teams up with the Dutch Manual Music owner Paul Hazendonk resulting in the uplifting 'In Heaven', making way for a soulful vocal workout from Marc Werner called 'This Time'. Finally, Hamburg's Dirrty Dishes generates a moody bass driven jam in 'What You Get' before Lopezhouse concludes the package with the synth driven 'Murnua' featuring Angela.
Kittball Konspiracy Vol.11 drops on Kittball Records on 19th April 2016.
Tracklist
Juliet Sikora & Flo MRZDK – Romans Galaxy
The Deepshakerz – Guys Next Door
Luca Guerrieri – Starchild
Baal – Aquila
Lexer – Sunshinerain
Saccao & Anturage – Rocket
Nantais & Hazendonk – In Heaven
Marc Werner – This Time
Dirrty Dishes – What You Get
Lopezhouse feat. Angela – Murnau
www.facebook.com/kittball
www.twitter.com/kittballrecords
www.soundcloud.com/kittball