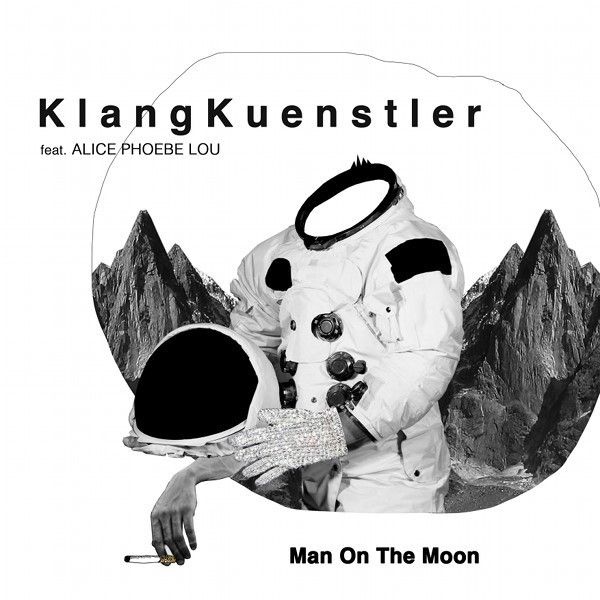 Klangkuenstler – Man On The Moon
Hot stuff is coming your way getting already love and support from some of the hipest players around among them
The young Berlin based electronic artist Klangkuenstler has unveiled the release of his new single 'Man On The Moon' featuring folk singer Alice Phoebe Lou. The track, to be released through Play Elegent in GSA and Rob Da Bank's Sunday Best for rest of the world, simply blew up when it first hit sound cloud ten months ago and will be the first single to be taken from the 23-year old's upcoming album 'That's Me' and includes enigmatic remixes from Hot Creations mainstay Miguel Campbell, and two of Berlin's most exciting electronic duo's Umami and SokooL.
Michael Korb, more commonly known as Klangkuenstler, has been crafting his uniquely warm, melodic productions for years – first receiving attention with his tracks such as 'Freudenstraene' which marked a huge milestone in his fledging career with over 2 millions plays on Youtube to date.
2014 holds big plans for Klangkuenstler, and in between the release of this single and the much awaited release of his album, Klangkuenstler will be tearing up cities all around the Europe, playing his captivating live shows at events such as Habitat and Berlin Festival. You can catch him in the UK this July at GlobalGathering.