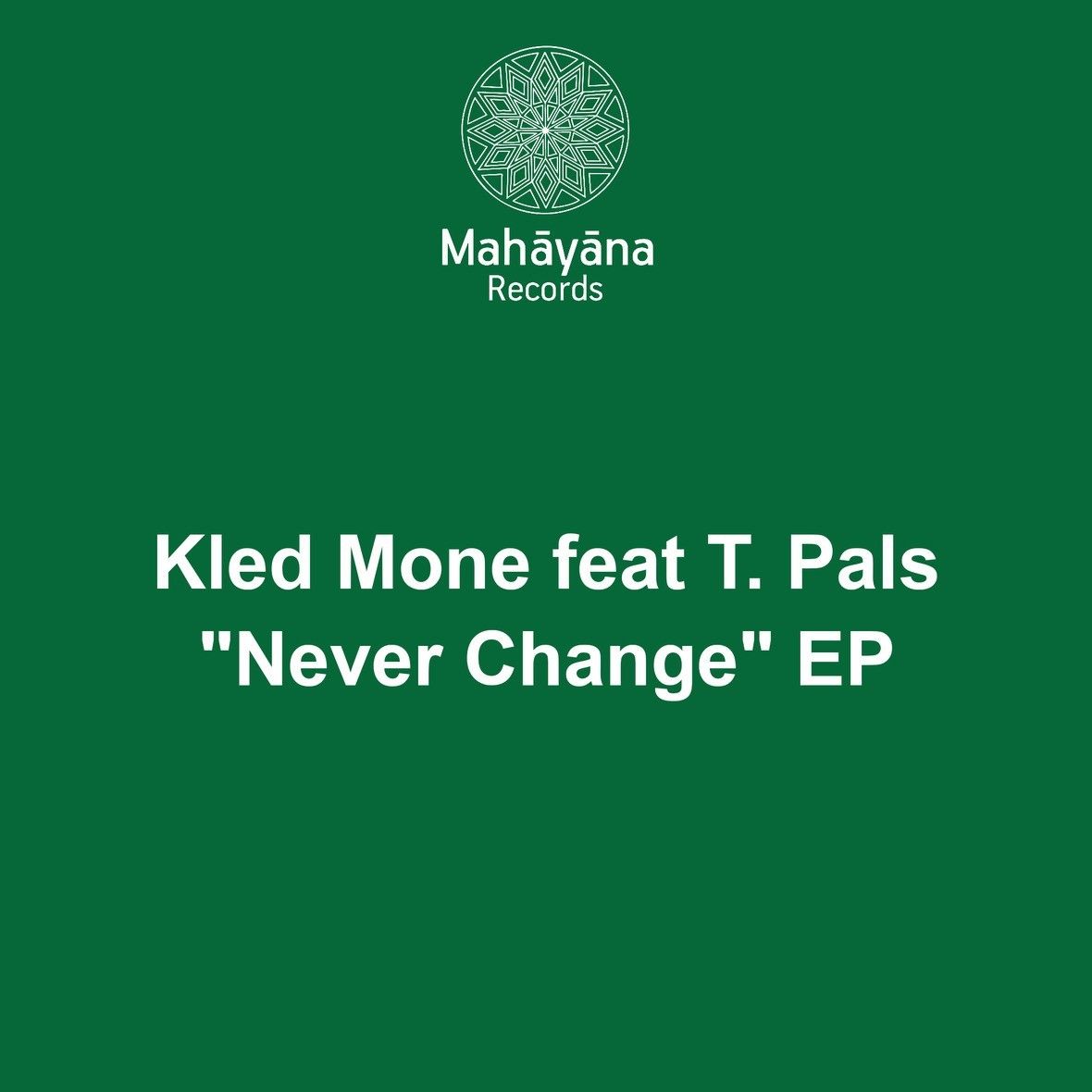 Kled Mone - Kled Mone ft. T. Pals – Never Change
This is indie dance at it's best!
Greece's most promising producer rookie Kled Mone, who recently joined forces with youngstar singer/songwritter/performer Sma Rag Da and created the very atmospheric "Crowded Place" project which is highly on radio rotation, comes back with the "Never Change" EP including the songs "Bless Me Father" and "Never Change" featuring the trippy vocals of T. Pals.
Already supported by David Vendetta, Jerry Ropero, WD2N and more.