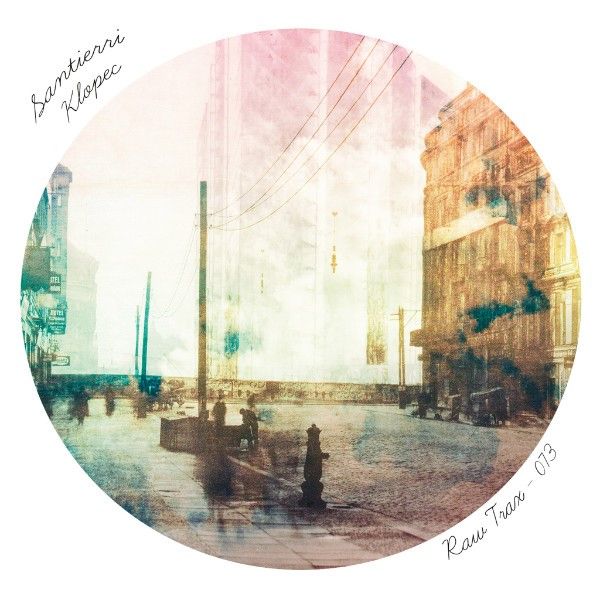 Santierri - Klopec
"Klopec" is the result of work brainchild of young artist from West Argentina,Santierri.
The original track is the most danceable but the addition of other versions made by Marcelo Bertinetti, Lolu Menayed and Berni Peint carries out a truly complete release with 5 different interpretations of the song.
Listening to music is never boring and the Argentine rhythms will involve you in a complete dance sessions.