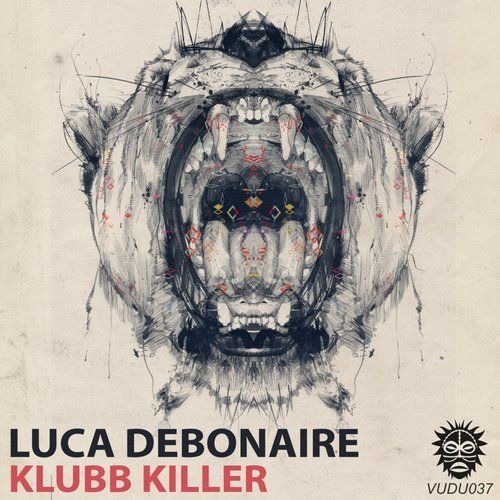 Luca Debonaire - Klubb Killer
Zulu and Vudu Records regular Luca Debonaire steps up to the plate again with this hard-hitting dancefloor filler. 'Klubb Killer' has already seen the support of Judge Jules, Kid Massive, Sem Thomasson and Albert Neve to name a few, and it's easy to hear why. The future-disco extraordinaire has a tried and tested ability to delve into old school vibes with every track, and 'Klubb Killer' encapsulates the magic of his signature sound yet again.
This bass heavy 'Klubb' track will have you moving in no time. Filled with classic build-ups, heavy drops and infectious vocal hooks, you'll soon be reminiscing of the nineties, especially when the rap comes into play. The undeniably funky rhythm naturally complements the jaunting synths, making this one a must-have party record.
Vudu Records are renowned for showcasing the best underground house music, so there's no wonder they've chosen 'Klubb Killer' to be their latest release. Get ready for this, you'll have it on repeat in no time…

Vudu Records
https://www.facebook.com/VuduRecords/
https://twitter.com/VuduRec
https://soundcloud.com/vudurecords

Luca Debonaire
https://www.facebook.com/lucadebonaire/
https://twitter.com/Luca_Debonaire
https://soundcloud.com/lucadebonaire