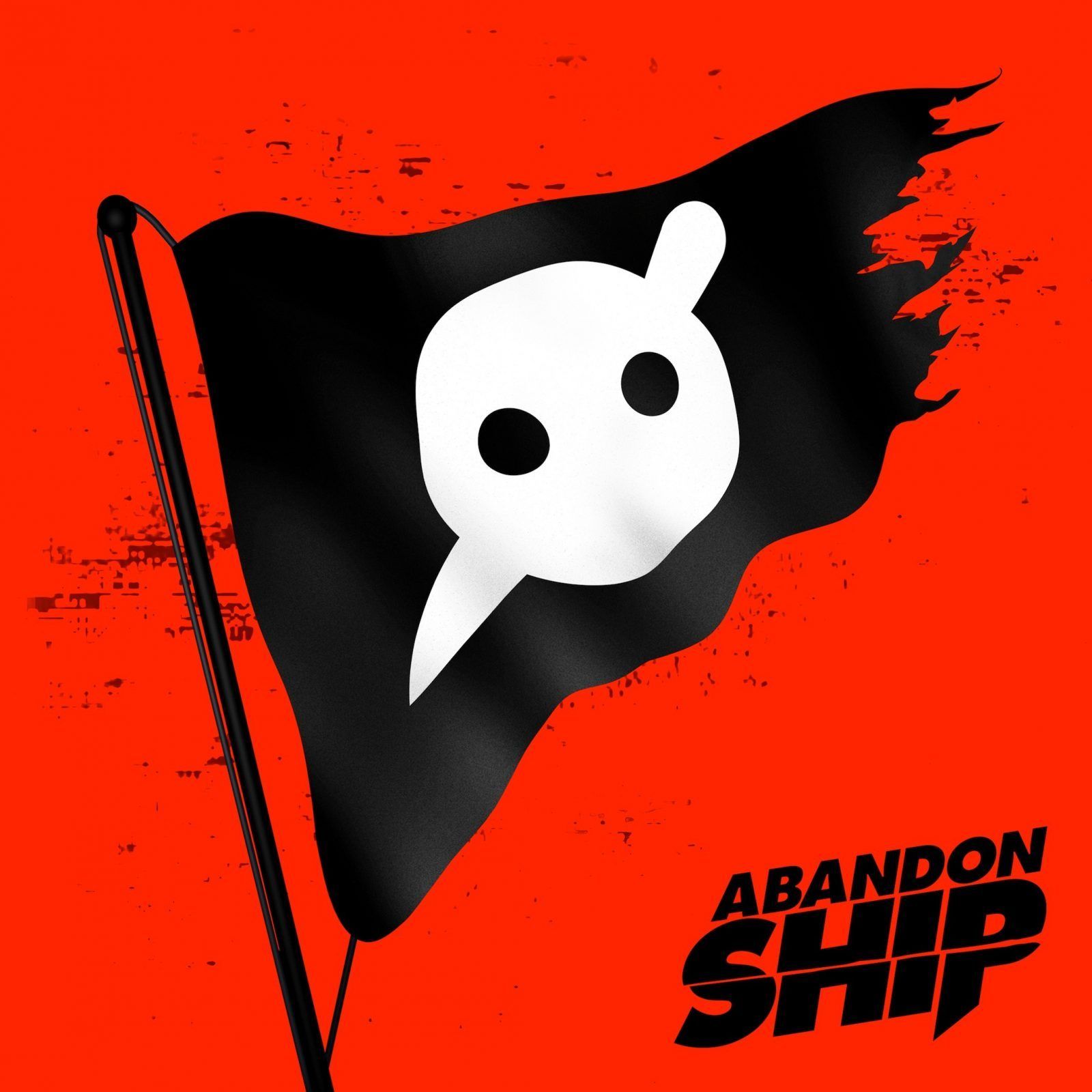 Knife Party Announce Online Launch Party
We are pleased to confirm that Knife Party's eagerly anticipated debut album "Abandon Ship" has been delivered and will be released on November 24th. Before then fans will see and hear the remaining album tracks unveiled in a number of ways throughout November. Firstly, a selection of tracks will be unveiled as part of Zane Lowe's Album Of The Week feature on November 10th – this will be accompanied by an exclusive interview with the usually elusive Rob Swire. On November 17th, a full week prior to the official release, fans will be able to hear the album in full for the first time via Thump. Then, on the eve of the album's release on November 23rd, Knife Party will be hosting an album launch party, location TBC, but the point is everyone's invited as it will be broadcast live to the world on Mixify, a cutting edge online platform for DJs and fans alike which includes a live chat feature – the guys will be using this throughout the night to interact with their fans. As well as all the above, Knife Party will be dropping a select number of exclusive studio mixes throughout the month for the likes of Triple J and Sirius XM.
As for the album itself, Knife Party didn't rely on their previously released singles 'Internet Friends', 'Bonfire' and 'LRAD' to make up the track-listing, instead they gave themselves the insurmountable task of coming up with twelve original tracks in between a busy touring schedule – quite a feat when you take into account the perfectionist traits of Rob Swire and Gareth McGrillen. The album covers just about every sub-genre of dance music there is, but as you'd expect always with a Knife Party twist, hard to pigeonhole but if you imagine everything from seizure music to spooky roller disco, you're getting there.
'Abandon Ship' Track-Listing
1. Reconnect
2. Resistance
3. Boss Mode
4. EDM Trend Machine
5. 404
6. Begin Again
7. D.I.M.H
8. Micropenis
9. Superstar
10. Red Dawn
11. Give It Up
12. Kaleidoscope
Following huge shows this past weekend in NYC and LA, where they headlined the notorious Day Of The Dead festival, this December the guys will be returning down-under for a homecoming arena tour of epic proportions. The tour will include a special landmark show in their hometown of Perth on Boxing Day at The Pavilions, Convention and Entertainment Centre.
Kinife Party – Australia Tour Dates
Saturday 13th December 2014
Hordern Pavilion, Sydney
Tuesday 16th December 2014
Logan Campbell Centre, Auckland
Thursday 18th December 2014
Brisbane Showgrounds, Brisbane
Friday 19th December 2014
Wayville Pavilion, Adelaide
Saturday 20th December 2014
Shed 14 Docklands, Melbourne
Friday 26th December 2014
The Pavilions, Perth