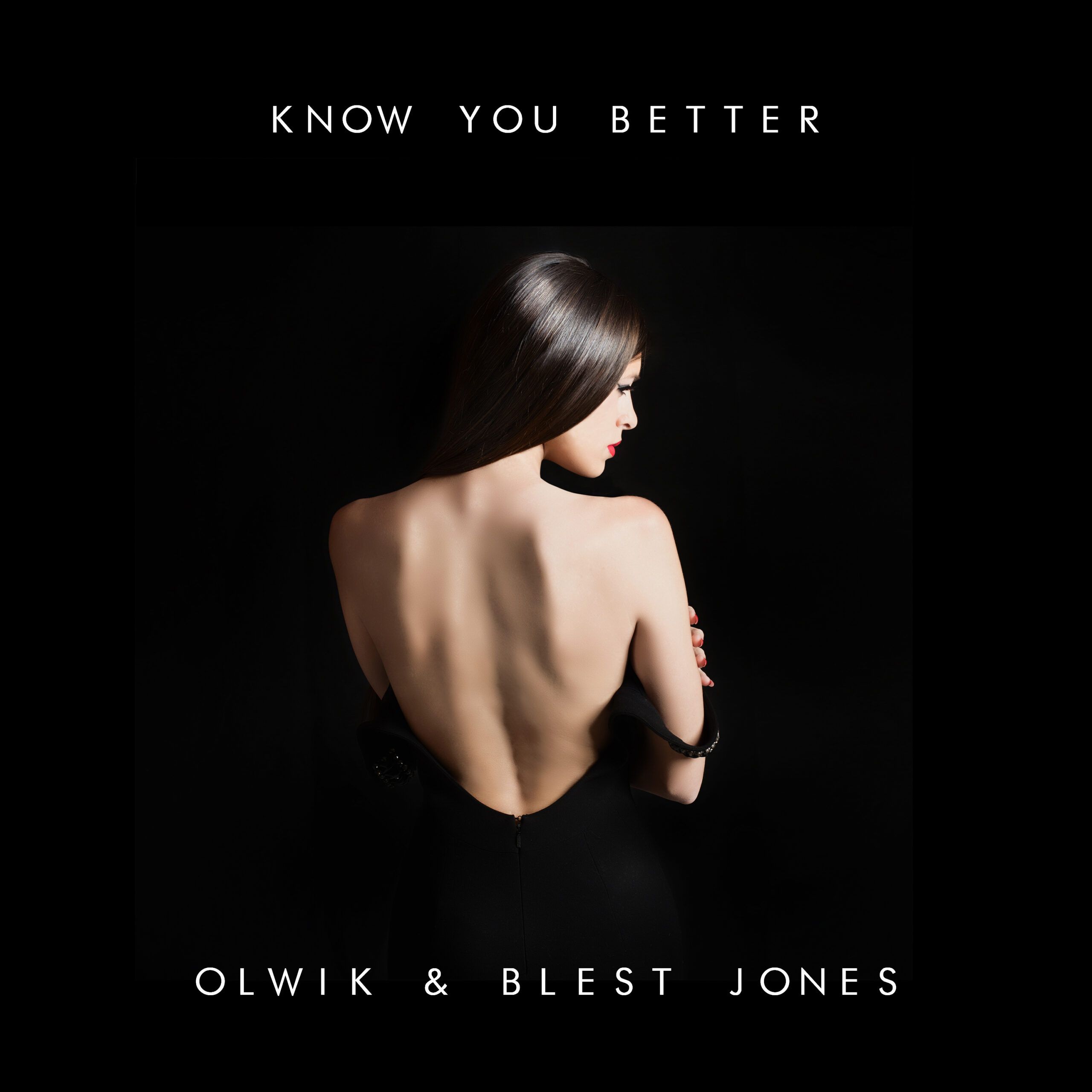 OLWIK & Blest Jones - Know You Better
OLWIK & Blest Jones team up and synthesise seamlessly on their new single.
Songs need to start somewhere and 'Know You Better' was crafted after Blest met a girl on a trip to Seattle.
It is a song full of hope yet despair at the prospect of ever meeting that special someone again.
Together Olwik and Blest Jones have created a unique melodic future bass anthem with indie dance, even pop sensibilities.
as Olwik goes to explain:
"over an acapella version of "Know You Better" I immediately got very inspired. It was originally only going to be a remix. I ended up producing something outside my comfort zone and we were both super excited about how it sounded; that was when we decided to make it the original version and also have it be a collaboration…it's a truly special one for both of us."
Olwik is a young Swedish producer who is quickly ascending the ranks of the dance music industry with his refreshing progressive sound. He has been immersed in music since his early childhood, being classically trained on the piano, drums and guitar. Eager to improve on a daily basis, OLWIK strives to create melodies that speak for themselves. Blest Jones has quickly proven that he has the talent and drive necessary to make it in the industry. The 18-year-old singer is on the track of success in the industry, working as a vocalist for other big name producers and collaborating with other up and coming artists.
Follow OLWIK
https://soundcloud.com/olwik
https://facebook.com/OLWIKofficial/
https://instagram.com/OLWIKofficial/
https://twitter.com/OLWIKofficial
Follow Blest Jones
https://soundcloud.com/blest-jones
https://facebook.com/bl3stjon3s
https://instagram.com/blestjones
https://twitter.com/blestjones