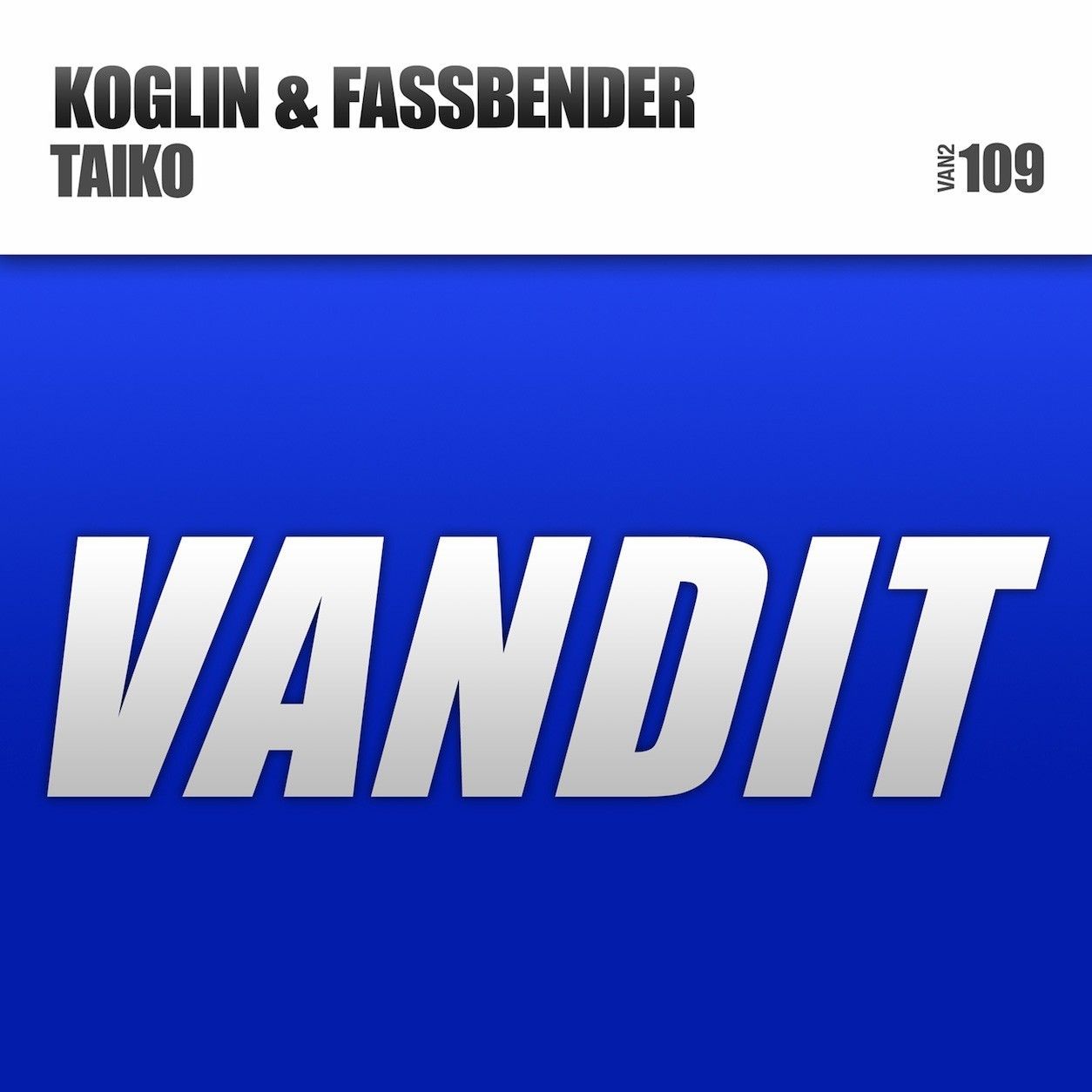 Koglin & Fassbender – Taiko
An ever rarer and more precious commodity these days, a Mike Koglin release is always something to get a bit worked up about. For his first track in a year, Koglin has stepped studio-side with Torsten Fassbender (of Wellenrausch fame) for a tough-yet-cultured concept trancer. On the more sophisticated side it might be, but make no mistake – when 'Taiko's drums speak, they gonna speak loud.
As summer 2014 hits its mainline, VANDIT's first July release arrives with 'must-have' stamped all over it. Trance legend meets underground hero on a track that'll take you about as far East as its possible to go.
If you don't know what the 'Taiko' of the title refers to, all will become clear inside its first minute. Mike & Torsten set the track running with a high definition range of Japanese Wadaiko drums, percussion and other Eastern Asian instrumentation. With its running bass and tribal warrior shouts carrying it to the break, the pair deploy a haunting, Sakamoto-channelling melody and an every bit as enigmatic female vocal harmony.
Already a firm VONYC Sessions favourite with PvD and picking up plays from a host of other big DJ names, 'Taiko' drops July 3.