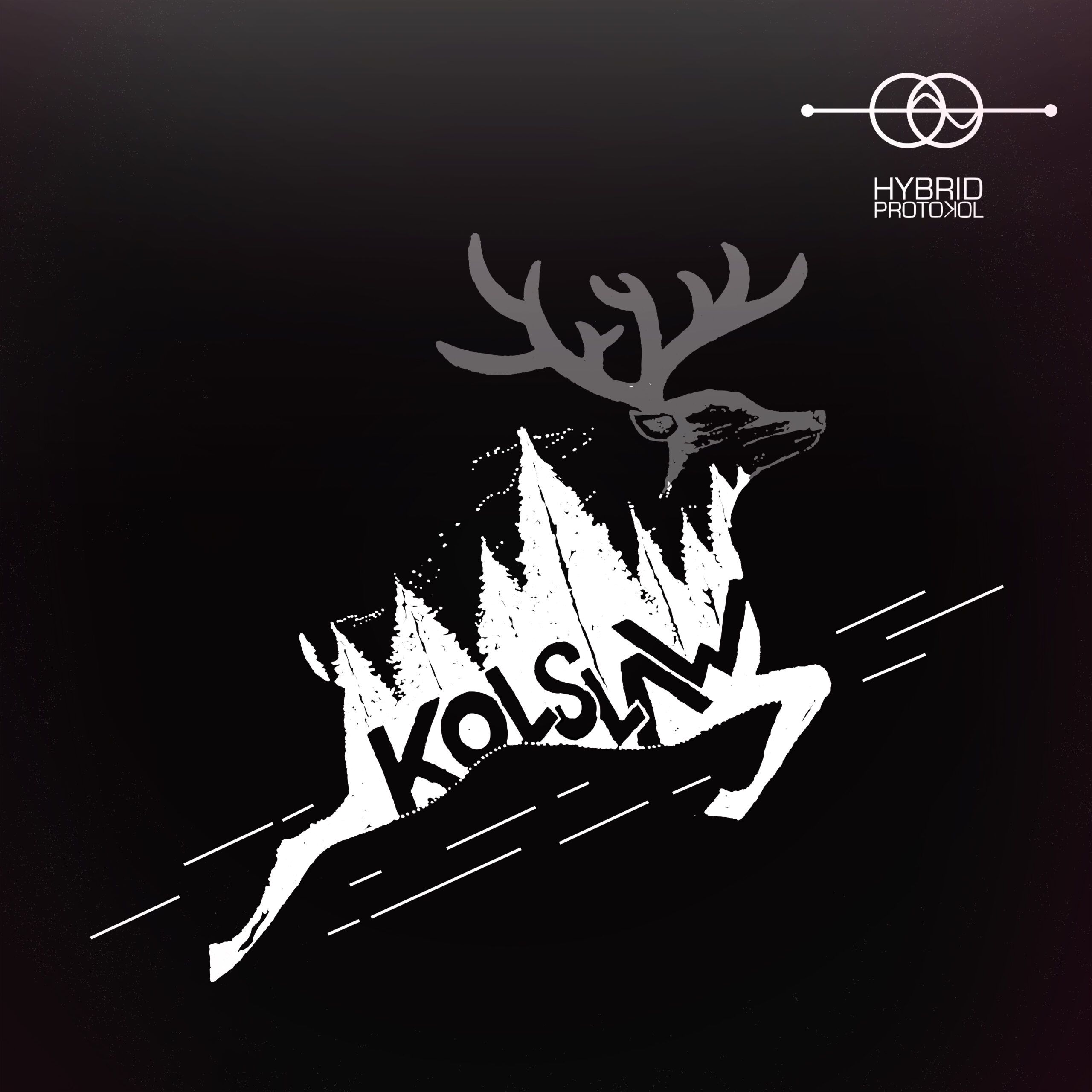 Hybrid Protokol - KolSlaw EP
Kolkata (India) based two-man army, Soumajit Ghosh and Aneesh Basu formed Hybrid Protokol in 2015 and have been creating electronica, breaks and acid with their unique analogue set-up ever since. Heavily influenced by their love for '80s/'90s electronic acts like Giorgio Moroder, Junkie XL, Kraftwerk, Chemical Brothers, Prodigy, Orbital, Leftfield, Shpongle and Hybrid, their music drips with subversive and aggressive bass lines, funky breaks, synths and melodic arpeggiations and textures. They incorporate field recordings and ambient soundscapes into their productions and often produce and record music by performing live using their array of synthesizers. What began as a casual encounter at a mutual friend's house led to these two talented artists to find a common love for synthesizers and music technology. Soumajit & Aneesh both have their roles defined where Soumajit primarily works as the producer/writer and Aneesh adds his touch later, and completely takes the responsibility of mixing the music to create their punchy, dynamic sound.
The duo tell us about their tracks on the 'KolSlaw EP' for Alexander Robotnick's Hot Elephant Music…
'Bespoke' – "For the last couple of months, we were in bitter situations, balancing music, maintaining our day jobs, families and stuff like that. And what better way to channelize the bitterness and agony, a dark energy into creativity was by making music. 'Bespoke' is a culmination of all those emotions we were going through. The multi layered synth pad which comes in the middle break of the track gives you a glimmer of hope that all is not lost and we should stay strong, focused and move on and keep all the negative elements at bay."
'Torque' – "This track came out from a random jam on our Elektron Analogue Rhythm and the Roland TB03. The TB03 screams out loud in this, almost taking the centre stage throughout in the track. This track is our modern day tribute to acid techno and trance, which used to come out from the UK and the Netherlands back in the '90s."
'Northern Lights' – "We were listening to Underworld's 'Dark & Long' one day and got inspired. Made a bass line pattern on our Moog Mother 32 based on that inspiration. Then adding drums and synths, the track was born. Later we used the Soma Labs Lyra 8 for the otherworldly textures and drones on the top, thus making the track full and complete on its own. The track does give you a cold yet outer space feeling. The image of the Aurora immediately flashes on our minds when we hear the track and thus it has been named after the Northern Lights."
Hybrid Protokol's 'KolSlaw EP' is released 10 December on Hot Elephant Music.