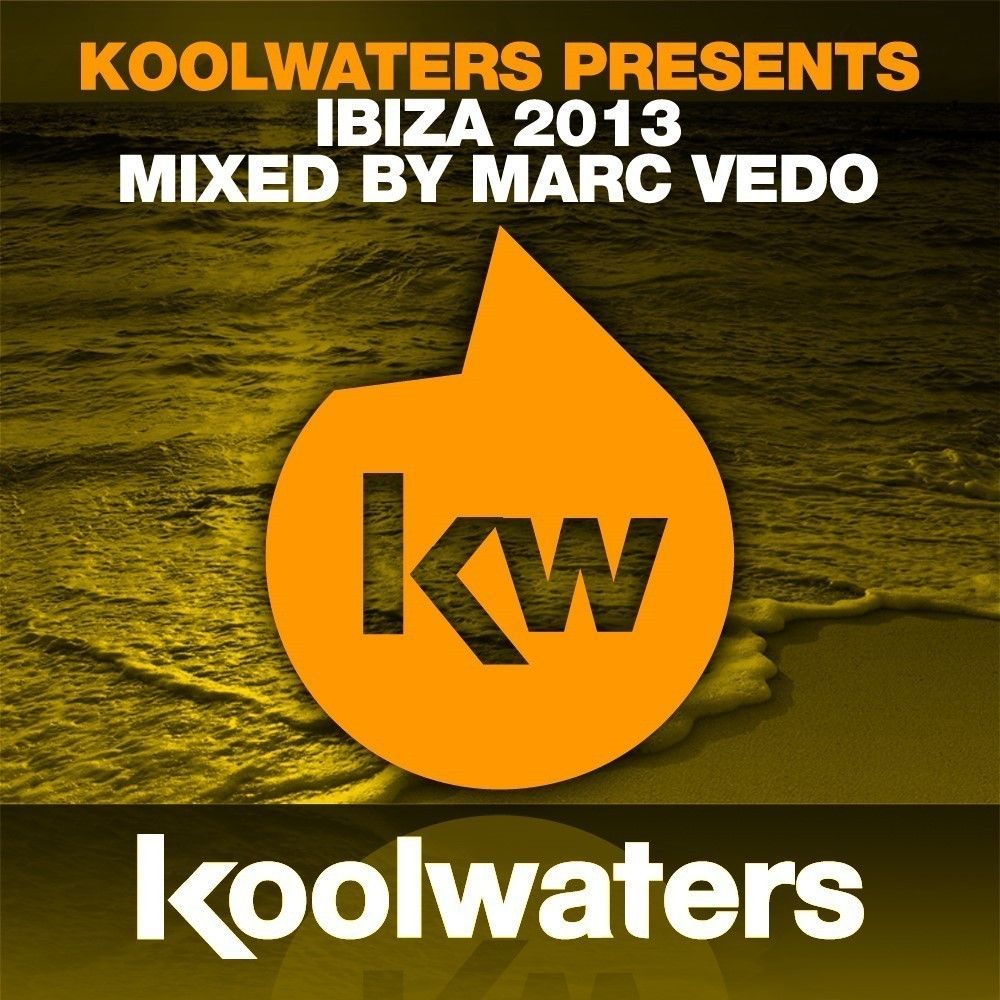 Koolwaters Ibiza 2013
Koolwaters Recordings present a collection of white hot house to celebrate another scorching season on the island of Ibiza. As the summer reaches boiling point and the clubs are jam packed with eager clubbers, Koolwaters will be kicking off album launch party celebrations in the month of August at the mighty Sands Beach Bar on 'La Isla Blanca'.
Mixed by none other than Koolwaters big boss man Marc Vedo, the one hour mix features a plethora of the finest Koolwaters releases to date, plus some exclusive music, to keep you grooving all night long!
Release date:
19 August on itunes
2 September on Beatport