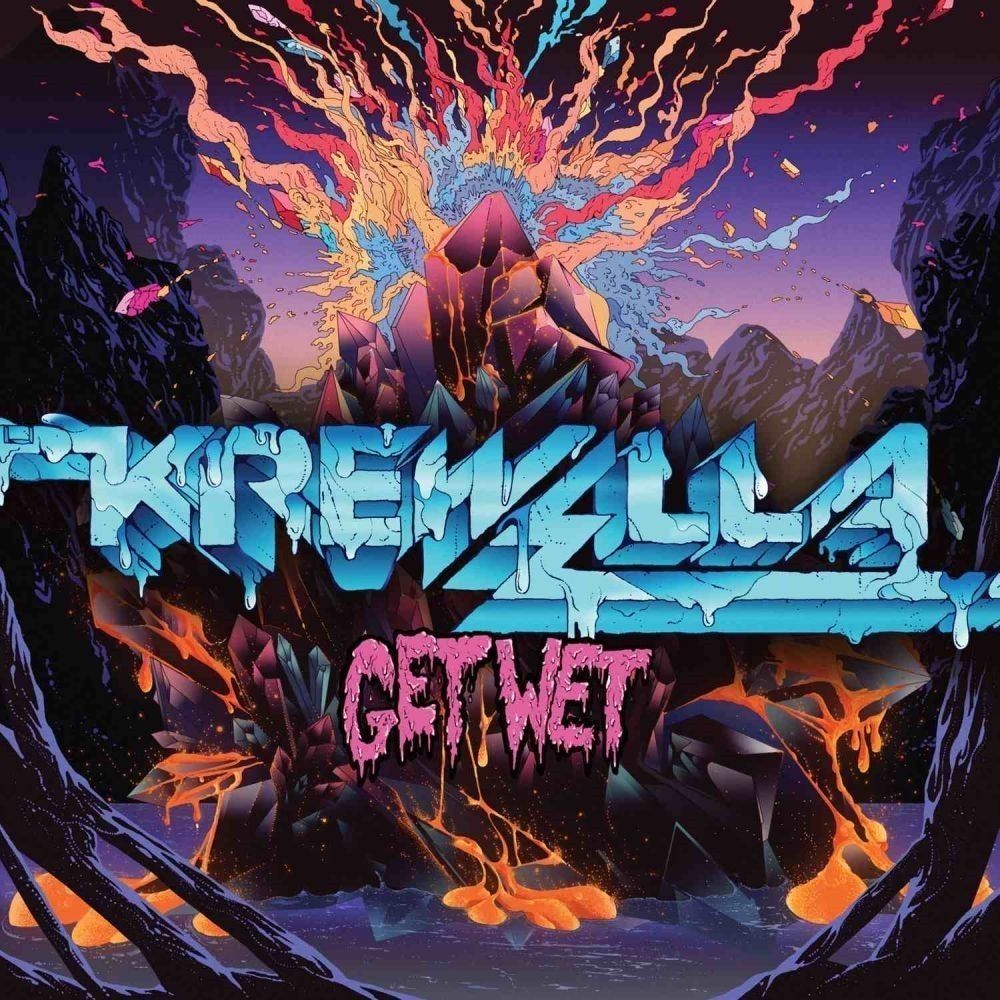 Krewella – Get Wet
Leading into the 23rd September release date of their highly anticipated debut album GET WET (Columbia), KREWELLA has officially launched their iTunes album pre-order and revealed the full album tracklist.
With this pre-order, the album, which includes their latest single "Live For The Night," fans will instantly receive a brand new track, "We Go Down," from one of the most exciting new acts in music right now.
"We Go Down" further exemplifies the group's versatility, marrying reggae-influenced pop vocals with slamming drum & bass riffs. The iTunes album also features two exclusive bonus tracks: "Lights & Thunder," KREWELLA's collaboration with Gareth Emery, as well as an acoustic version of new song "Enjoy The Ride." With the pre-order launch, GET WET is already on the iTunes USA charts at #1 on the Dance Album chart and #25 on the Overall Albums chart.
Look for KREWELLA (sisters Jahan and Yasmine Yousaf along with Kris "Rain Man" Trindl) to launch their 'GET WET LIVE' tour on 5th September in Austin. The explosive live show that features live vocals by Jahan and Yasmine and a brand new super structure called THE VOLCANO designed by VSquared Labs (Skrillex, Datsik, Infected Mushroom) will travel to over 50 venues across North America. Already the Palladium show in Los Angeles on September 14 is sold-out. KREWELLA will also appear at Electric Zoo in New York City this coming weekend, among other shows. Tickets for the GET WET LIVE tour are on sale now GETWETTOUR.COM.