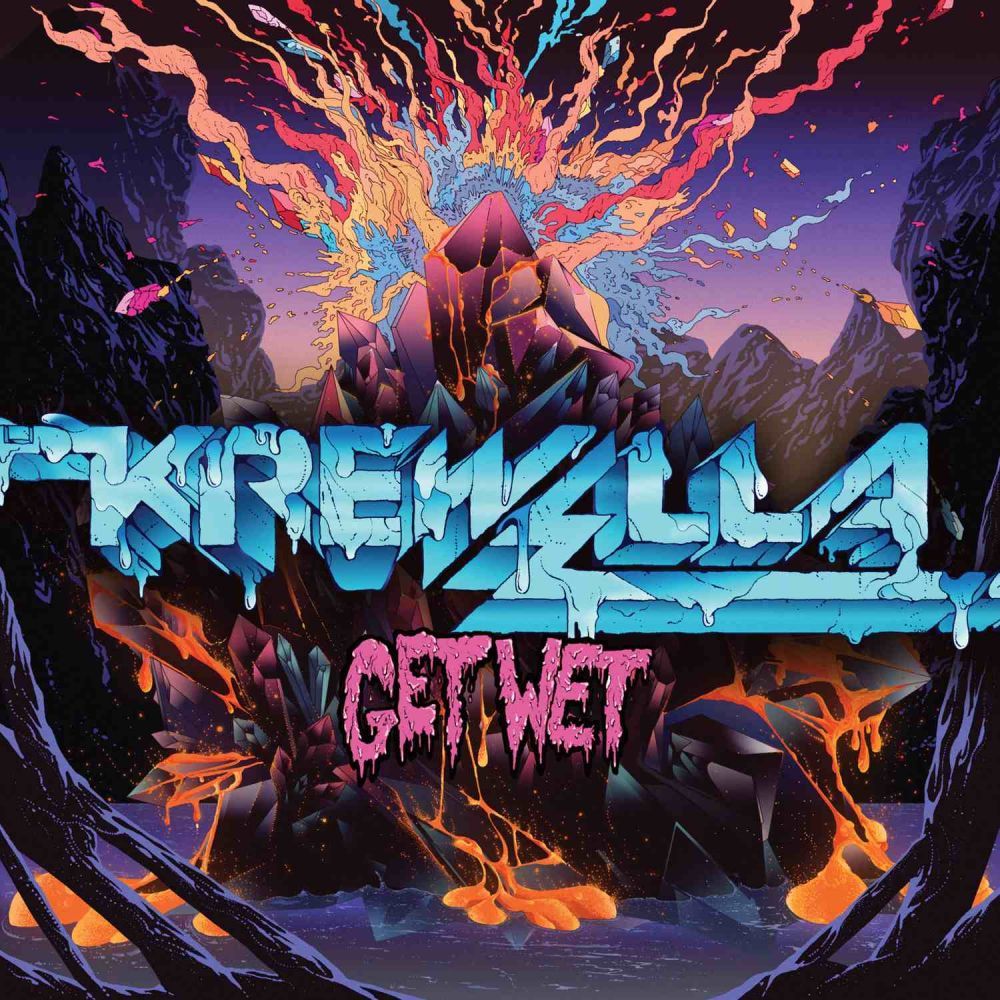 Krewella's debut album 'GET WET'
Although it won't officially be released until Monday 23rd September, KREWELLA is offering fans everywhere the very first listen of their debut album 'GET WET'. The record is now available to listen to in its entirety on their soundcloud following a live stream on their website last night.
The band are also offering up their latest "GET WET WEDNESDAY" free download. "This Is Not The End ft. Pegboard Nerds" is available in partnership with Monstercat, with whom they released their breakout single, "Killin' It." The free download is available now at www.krewella.com.
Meanwhile, KREWELLA are in the midst of their GET WET LIVE tour in support of the album. "Friday night saw them bring the 'Get Wet Tour' to Houston, bringing with them a custom stage, live vocals, and an album's worth of new material to wow the crowd. And if this is where they are after a year, it's scary to think about where they'll be a year from now because right now they're on fire," wrote Cory Garcia of the Houston Press (9/9) when the tour launched last week. "On mp3 the tracks rock, but live–especially with the live vocals–they really shine…their set was high-energy and full of ridiculously catchy anthems."
Off the back of their 'GET WET' tour, the Chicago trio will be playing a sold out London show at Hoxton Square Bar & Kitchen on 26th November.
www.krewella.net
www.facebook.com/Krewella
www.twitter.com/Krewella
www.soundcloud.com/Krewella
http://dj.beatport.com/krewella
Follow
Yasmine @krewellayasmine
Jahan @krewellajahan
Rain Man @omgrainman
Tickets for the GET WET LIVE tour are on sale now at GETWETTOUR.COM