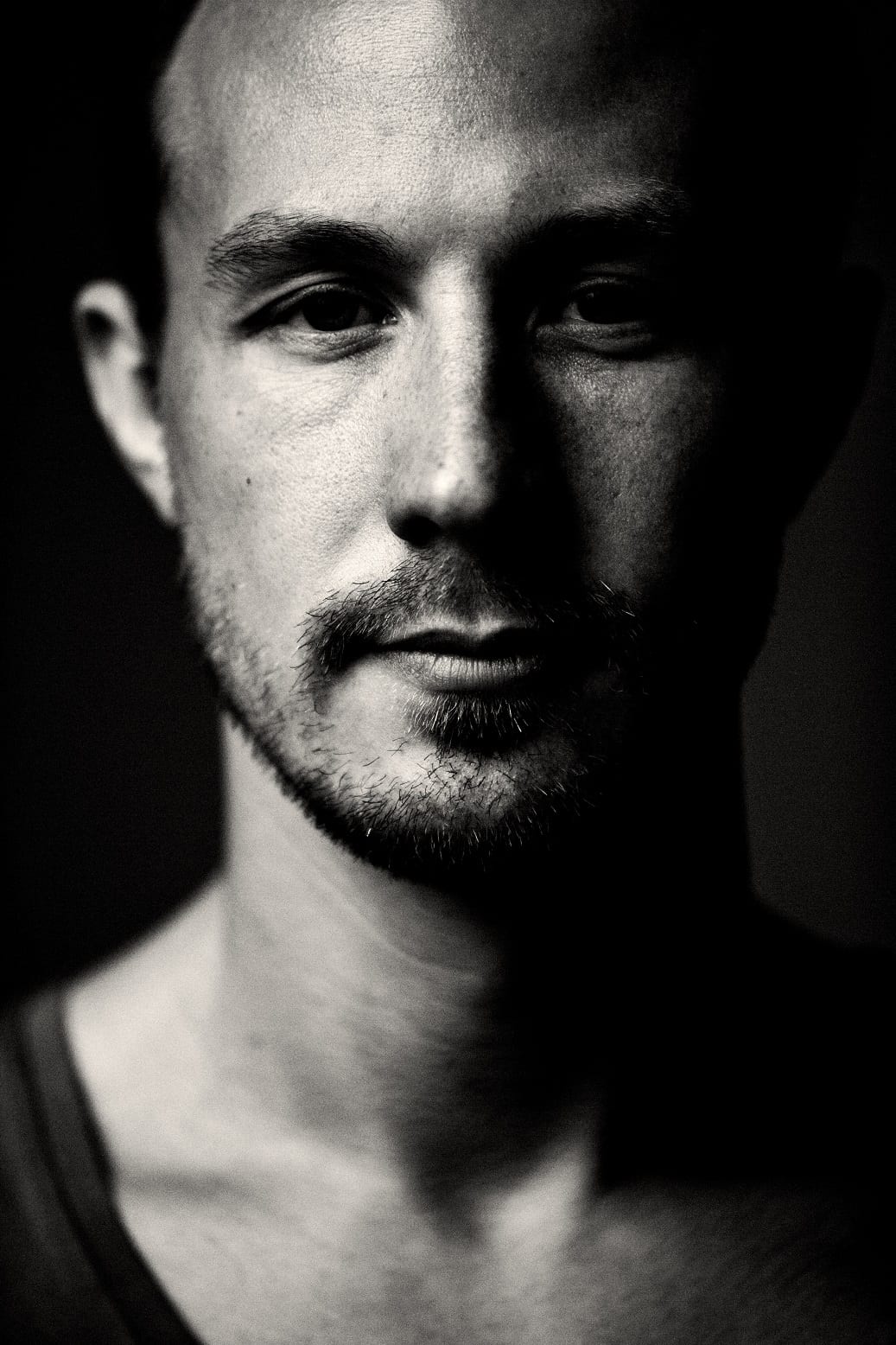 Kris Menace drops a stunning and catchy new release on Sony/Famouz
Shortly after the release of the first comback single "Rome", multi-talent Kris Menace returns with his second single called "Partner in Crime". The talented studio magician delivers a thrilling electronic pop production with singer Sorana Pacurar released on Sony/Famouz. A catchy track that commiserates with you while you try to dance out your fears forced to stay at home.
After productions with and for artists like The Presets, Miss Kittin, Romanthony, Robert Owens, Xavier Naidoo, Unai, Simon Lord, Chelonis R Jones, Felix Da Housecat, Alan Braxe, Douze, Steve Aoki, Princess Superstar, Serge Santiago, Lifelike, Fred Falke, Holy Ghost! Depeche Mode, Lcd Soundsystem, Air, Royksopp, Metronomy, Moby, Kylie Minogue, and Lana Del Rey, it feels more than good to have the master of the groove back in business.