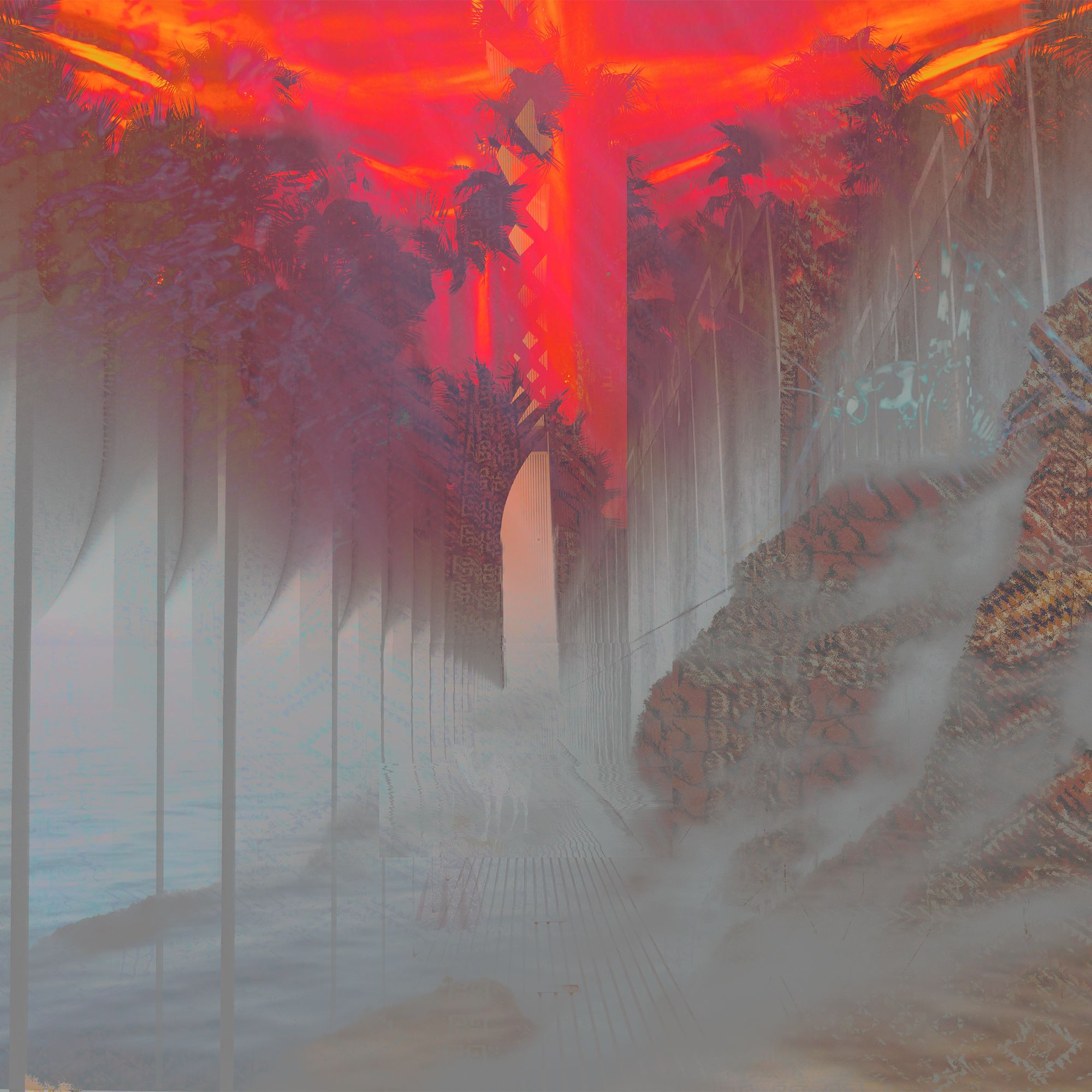 Subdued Kamel - Kristall Kamel EP
Swedish duo Subdued Kamel are next to appear on Trunkfunk Records, dropping three subterranean house cuts this December.
Whether as a promoter, label owner or producer, Trunkfunk founder Nibc has been a key component in Sweden's nightlife scene for a very long time. His Gothernburg based label has been releasing music for 15 years, maintaining a reputation in breaking quality local and Scandinavian talent with releases from Ishivu, Vinny Villbass, David Ekenbäck and Stuffa (Nibc and Jonas Rathsman) to name a few.
The next release sees the label induct newcomers Subdued Kamel into its roster – a Swedish duo whose lauded debut release landed on Bossmusik earning them early support from the likes of Resident Advisor.
Syncopated percussion drives title track 'Kristall Kamel' forward whilst jaunty melodies and soft synth stabs operate throughout. In contrast, 'Huspus Kamel' is a deep and mesmerising number made up of sweeping pads and bubbling atmospherics, before 'Kamelizer' concludes the package with tantalising effects, entrancing chords and delicate keys.
Subdued Kamel 'Kristall Kamel' EP drops on Trunkfunk Records on 7th December 2015.
Tracklist
1. Kristall Kamel
2. Huspus Kamel
3. Kamelizer